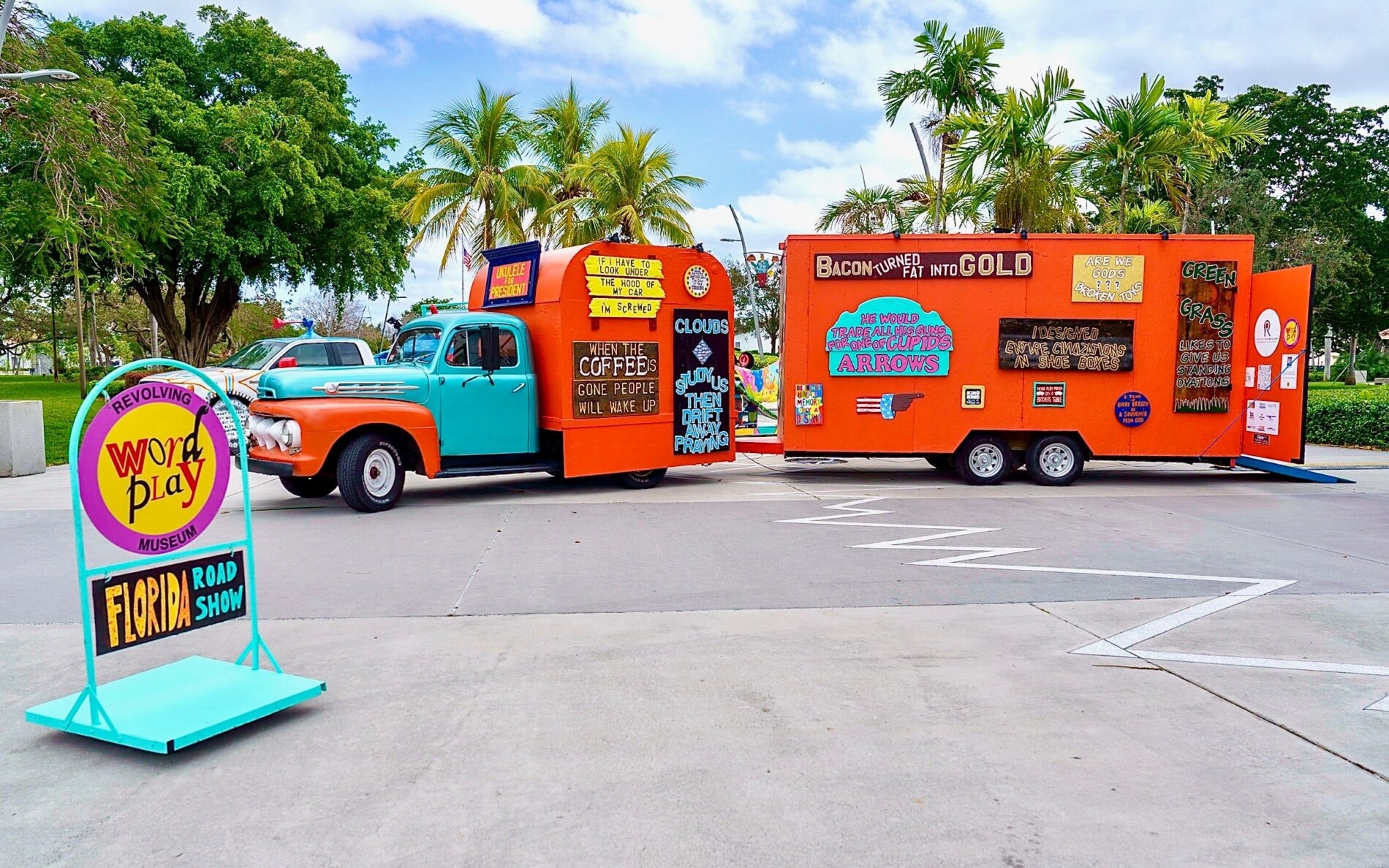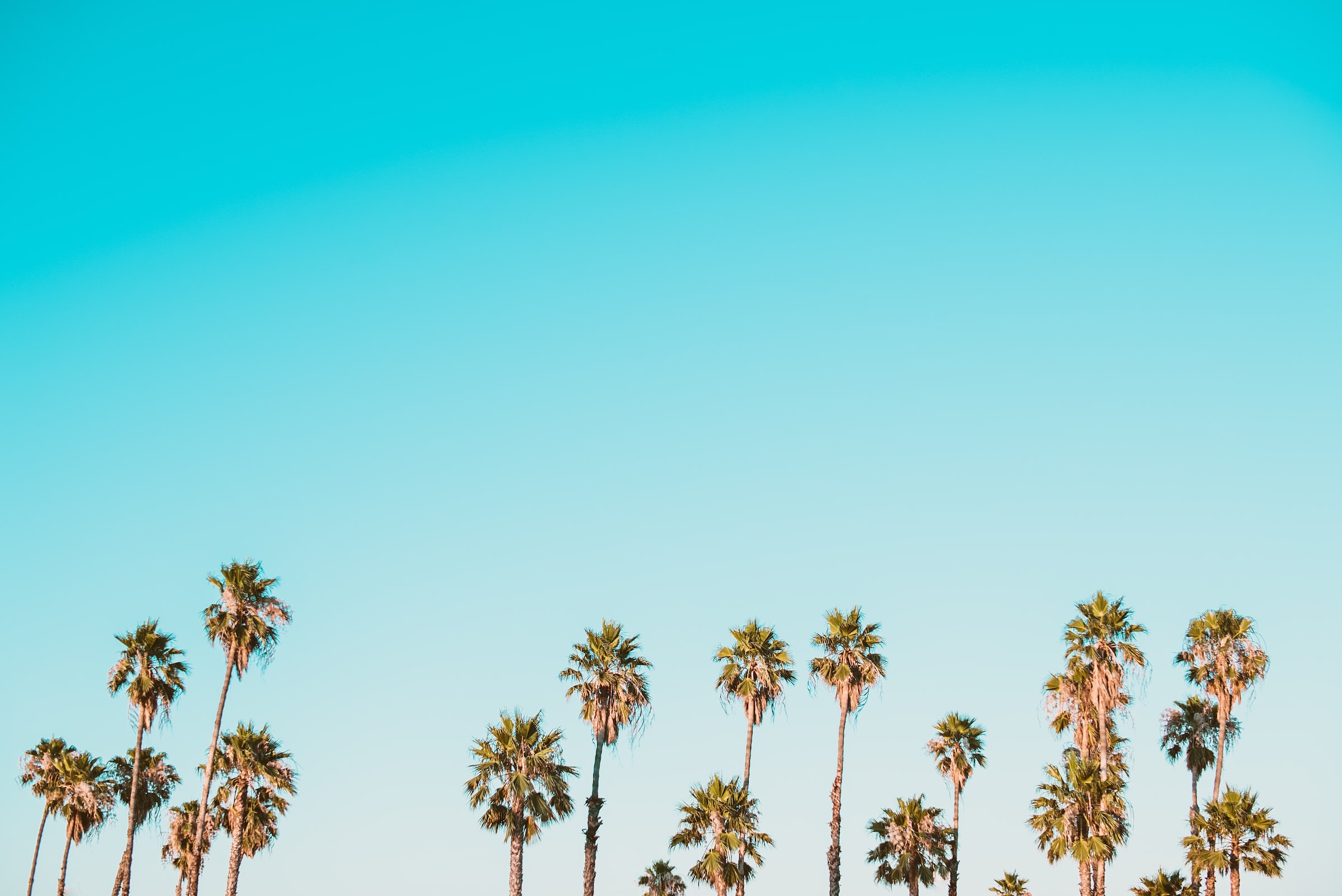 Feature #10
WORD PLAY: FLORIDA ROAD SHOW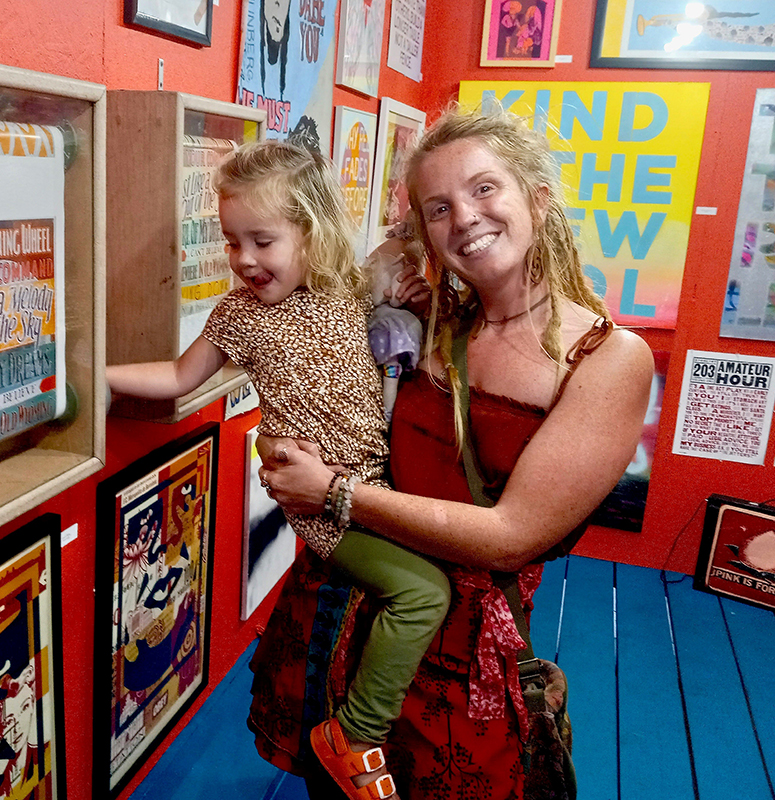 "WORD PLAY: FLORIDA ROAD SHOW" is a traveling public art carnivalesque odyssey featuring text-based art, interactive sculpture, games, film projections, performances, poetry, and community workshops.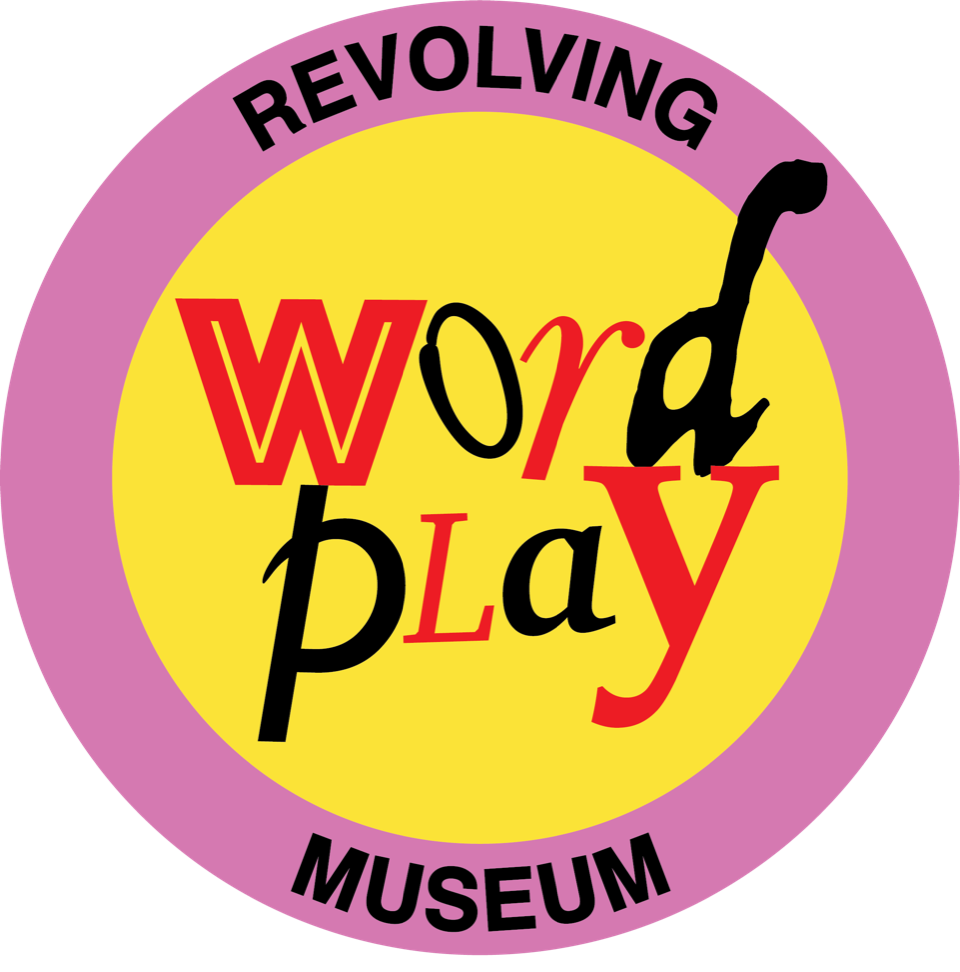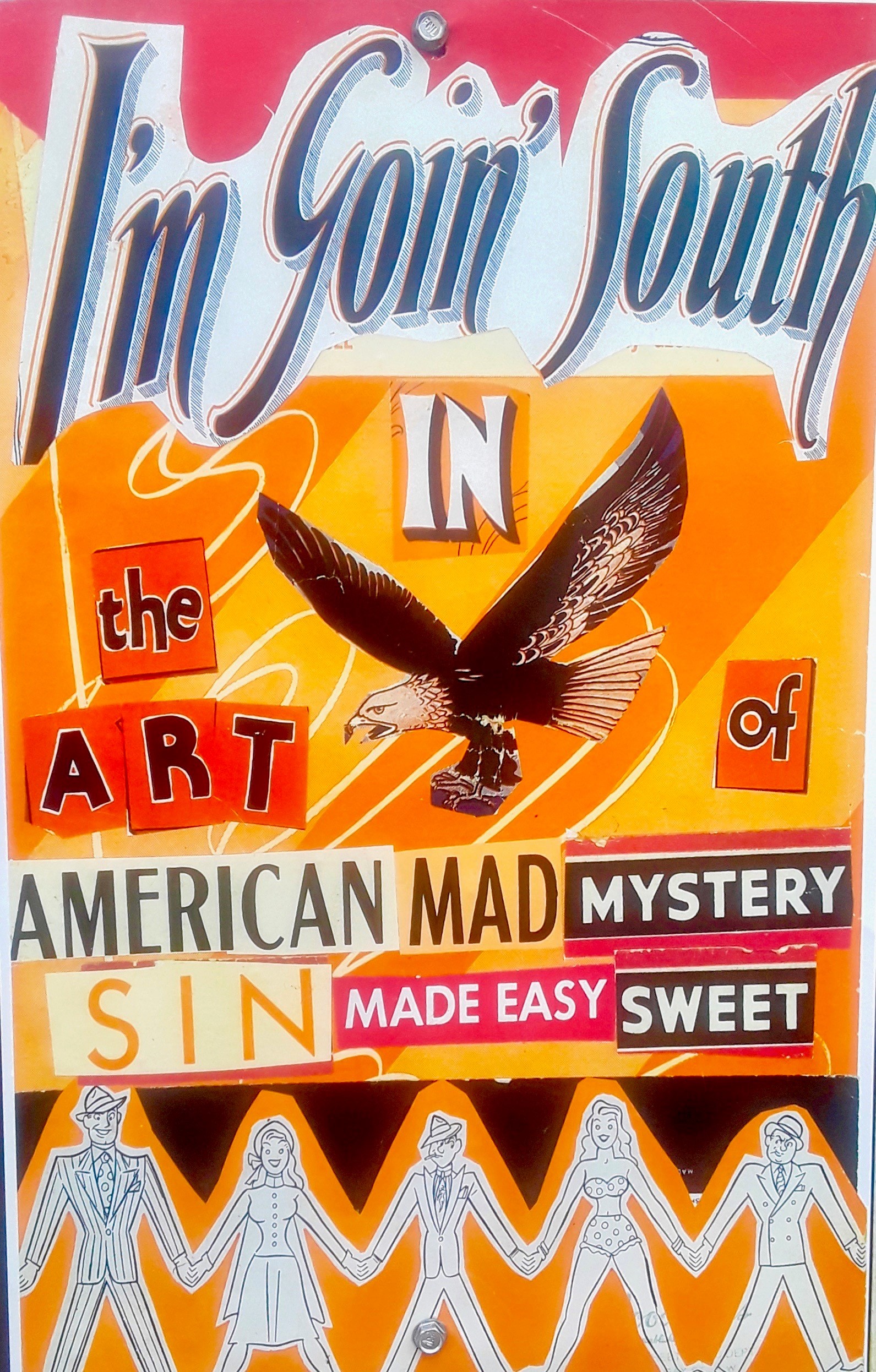 Media #6 - Free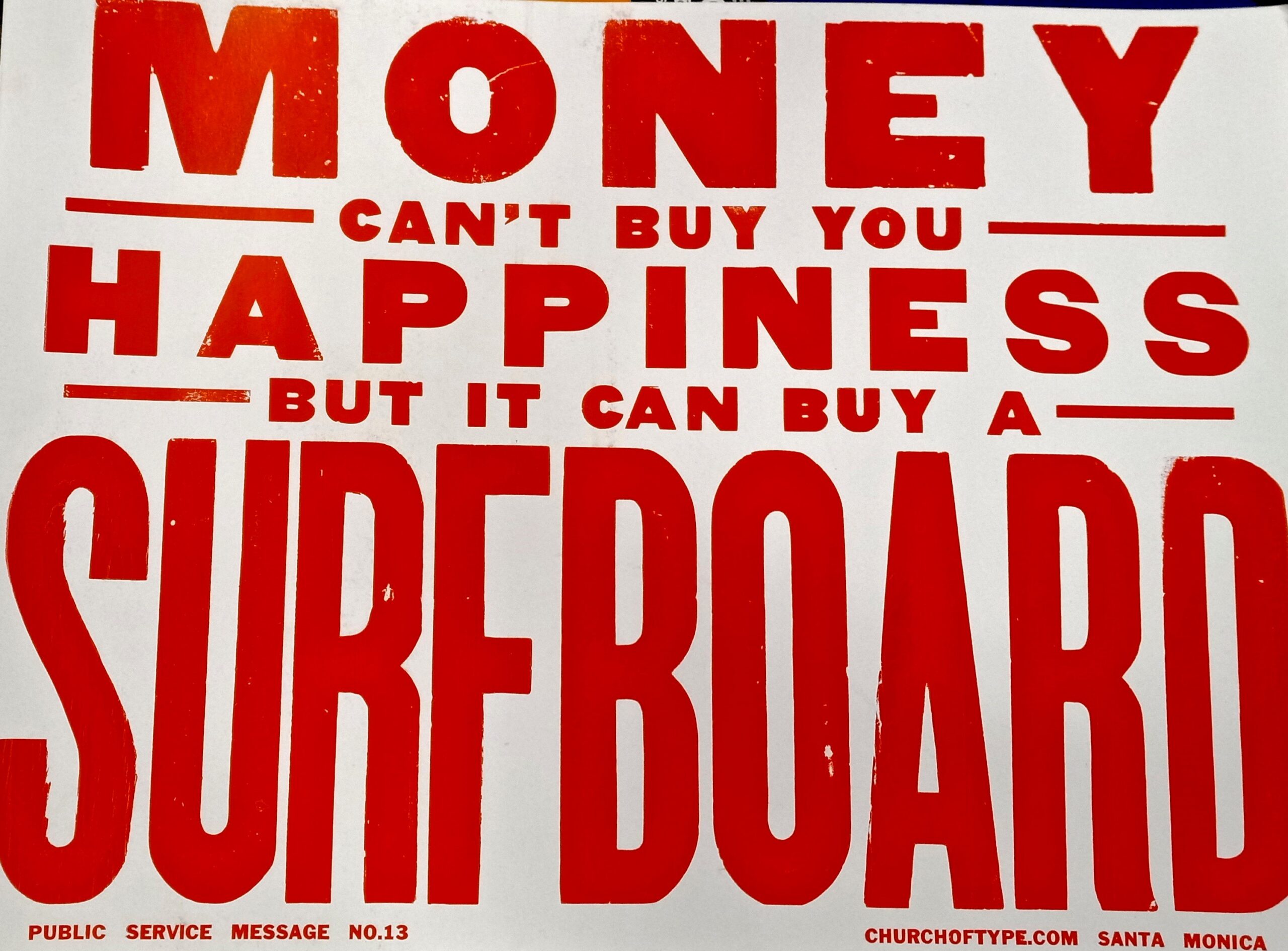 WORD PLAY: PRESS RELEASE
THE REVOLVING MUSEUM'S "WORD PLAY: FLORIDA ROAD SHOW" BRINGS TOGETHER VISUAL, TEXT-BASED ART, AND PERFORMANCES WITH AN INTERACTIVE ART-MOBILE CARNIVAL The traveling public art project opens January 25-28, 2023. FREE to the public.
SHORT INTERVIEW with JERRY BECK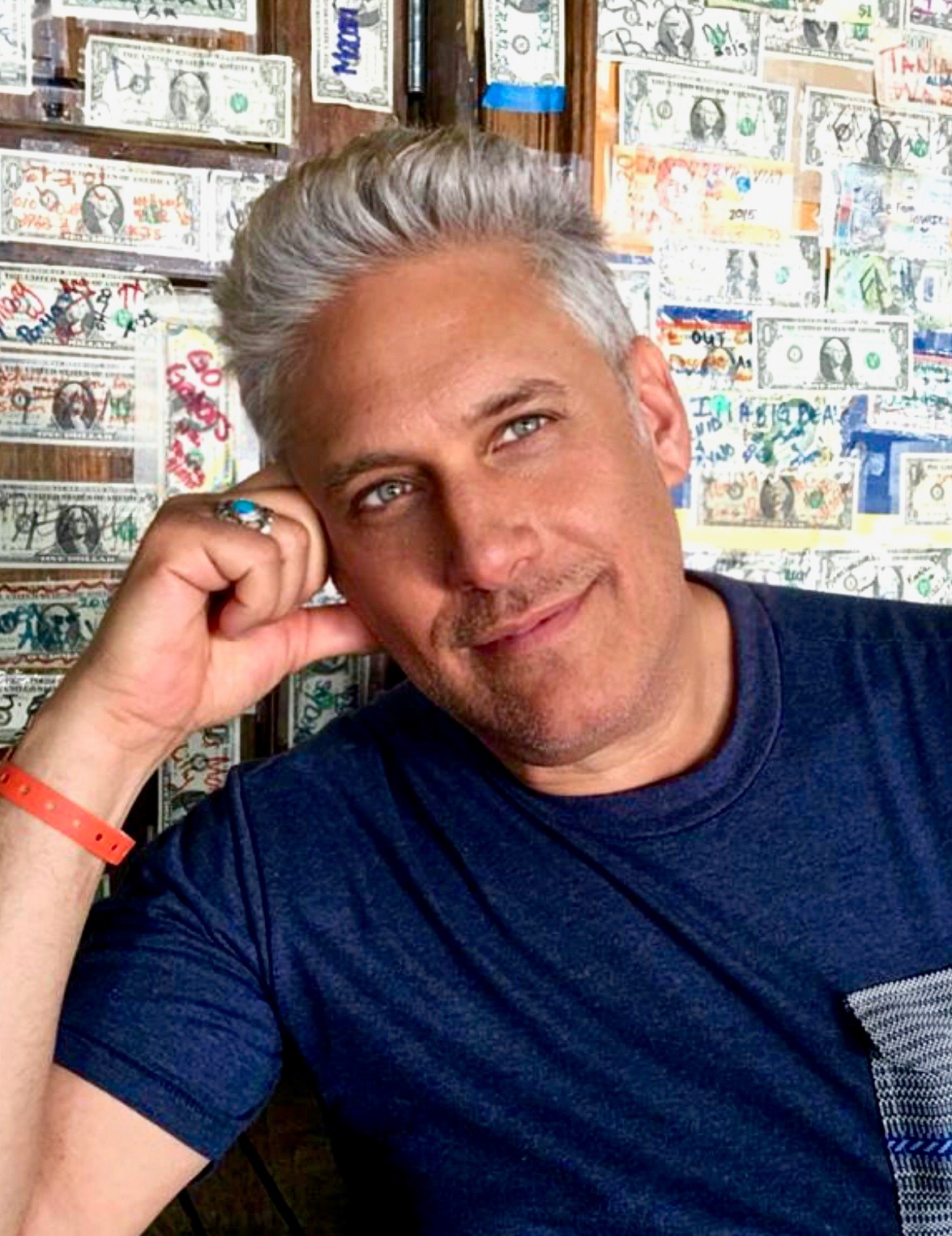 Safety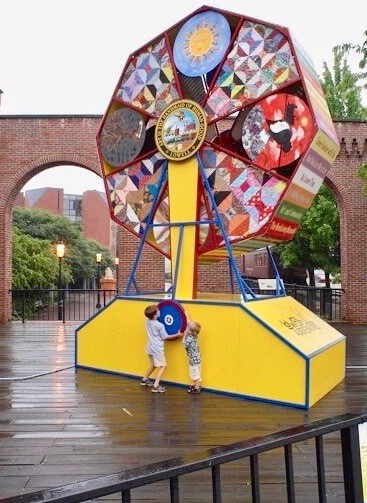 The Revolving Museum's VISIONARY SCHOOL
Learn the ABC's (Art Builds Community) with our award winning Educational Programs and Projects.
Number #6
Want to get involved?
Become a Sponsor, Contact Us, or Donate Today!
THANKS!