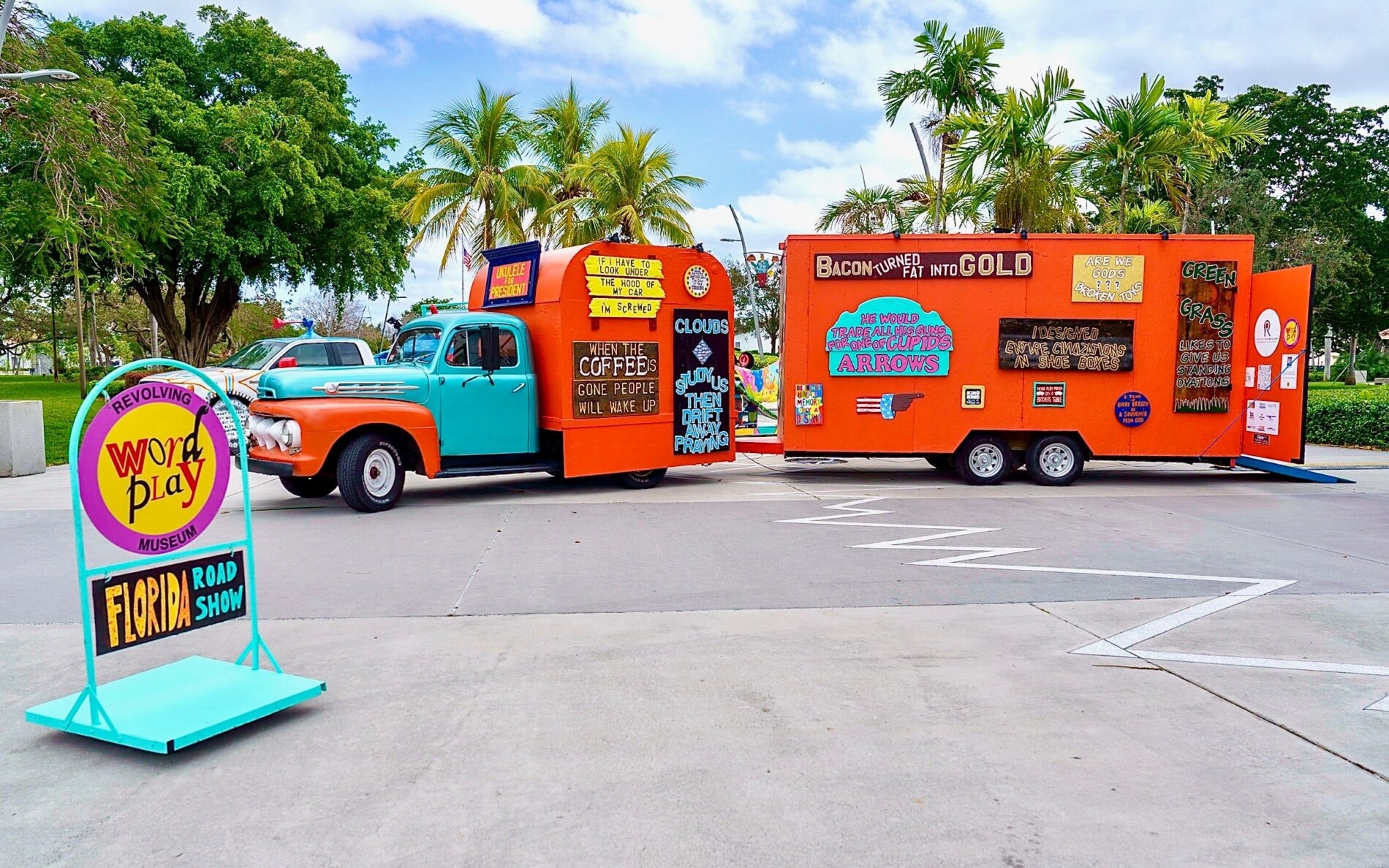 Content #7
The Revolving Museum is a nomadic public arts organization dedicated to the creation of public art projects, exhibitions, educational programs, performances and events that encourages collaboration, experimentation, and a meaningful dialogue between artists, youth, and community members.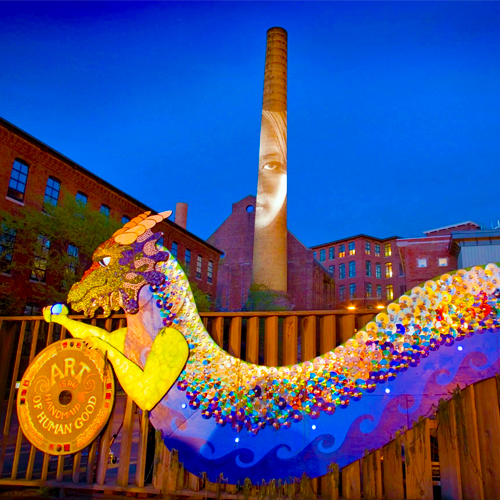 Public Art
Imagine experiencing art in such unusual places as 12 abandoned railroads cars, a haunted civil war fort, decrepid textile mill, roofless movie theater, a historic underground mica mine, and a baseball field. TRM transforms spaces that spark our curiosity and imaginations.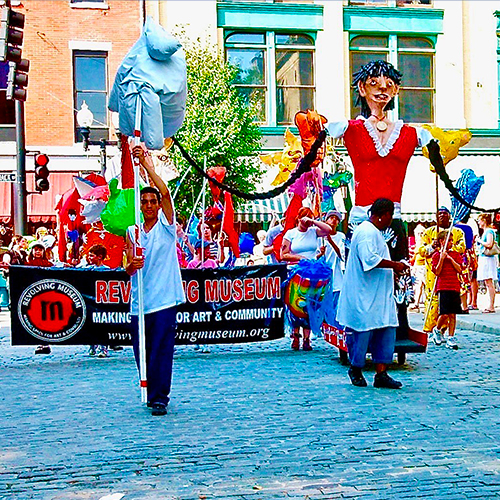 Art Festivals
TRM has a long history of collaborating with synergistic and like-minded organizations on innovative multi-disciplinary art festivals, parades, and seasonal events. Through interactive games, inflatable art, puppetry, music and dance, TRM's community-centered playful culture invites the public to explore social, environmental, multi-cultural, and a wide variety of other important issues.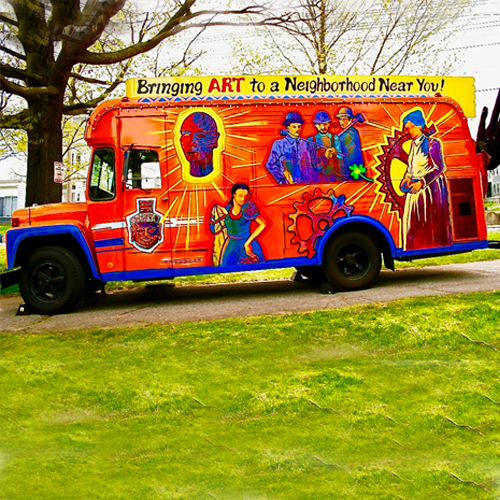 Art Mobiles
To expand our outreach into neighborhoods and have the ability to go anywhere at anytime, TRM creatively renovates vehicles of travel to bring interactive art to the people. These include a vintage ice cream truck, school buses, airline baggage carts, 16 wheeler trucks, vintage cars, boats, airplanes, wheelchairs, and skateboards.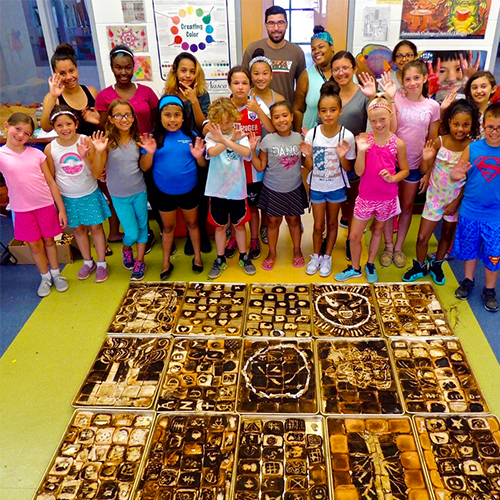 Youth Projects
TRM invites youth of all ages, backgrounds and abilities into all our public art projects, exhibitions and events. Youth build their confidence by learning new skills and about the ABC's (Art Builds Community) of our collaborative efforts. Moreover, our educational programs promote healthy youth development and leadership skills.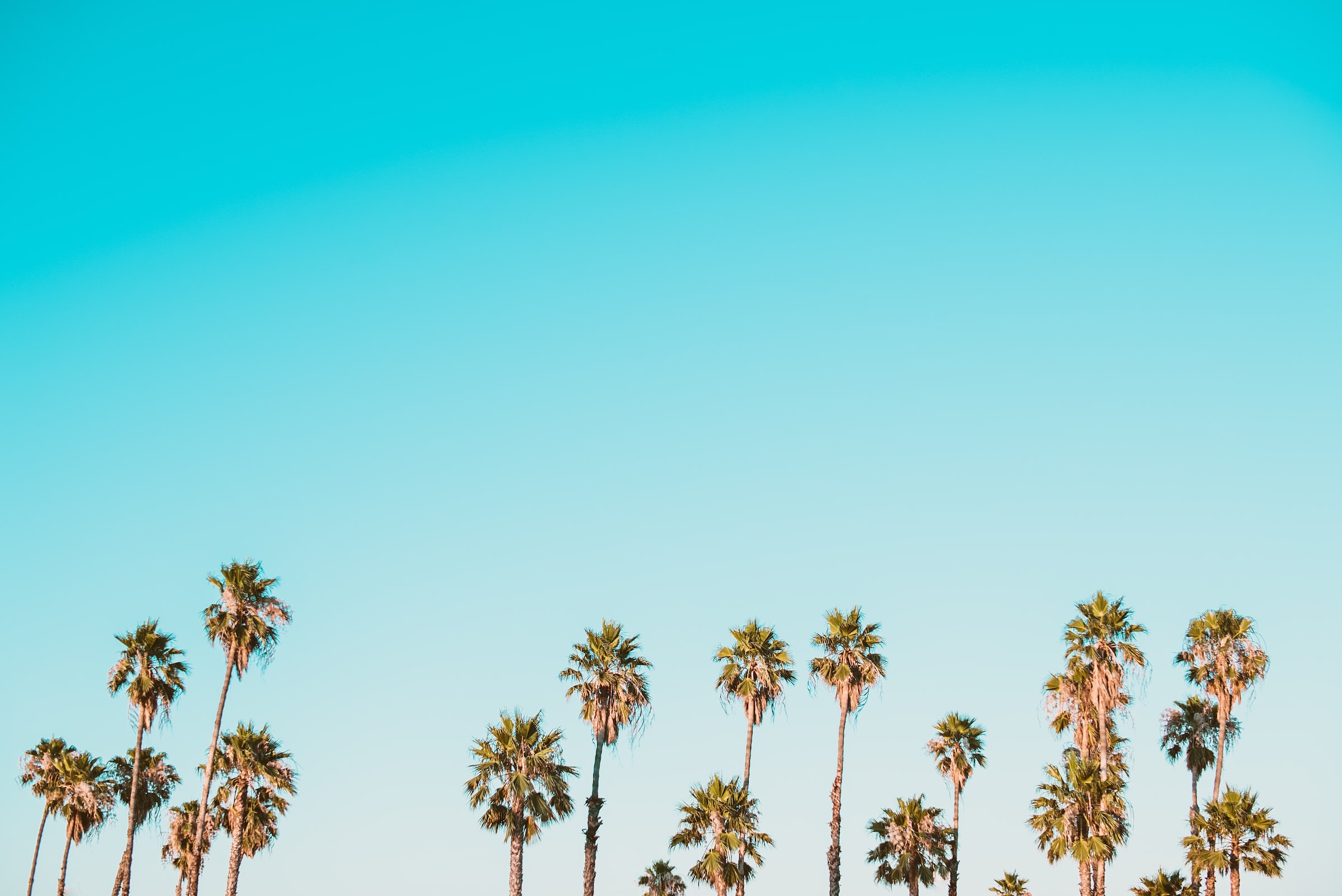 Feature #10
WORD PLAY: FLORIDA ROAD SHOW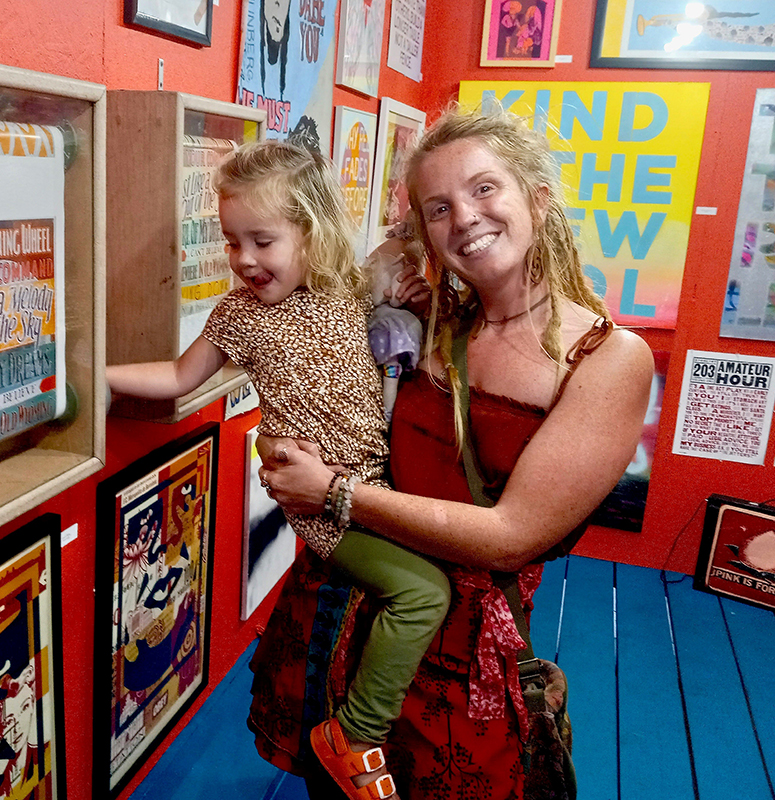 "WORD PLAY: FLORIDA ROAD SHOW" is a traveling public art carnivalesque odyssey featuring text-based art, interactive sculpture, games, film projections, performances, poetry, and community workshops.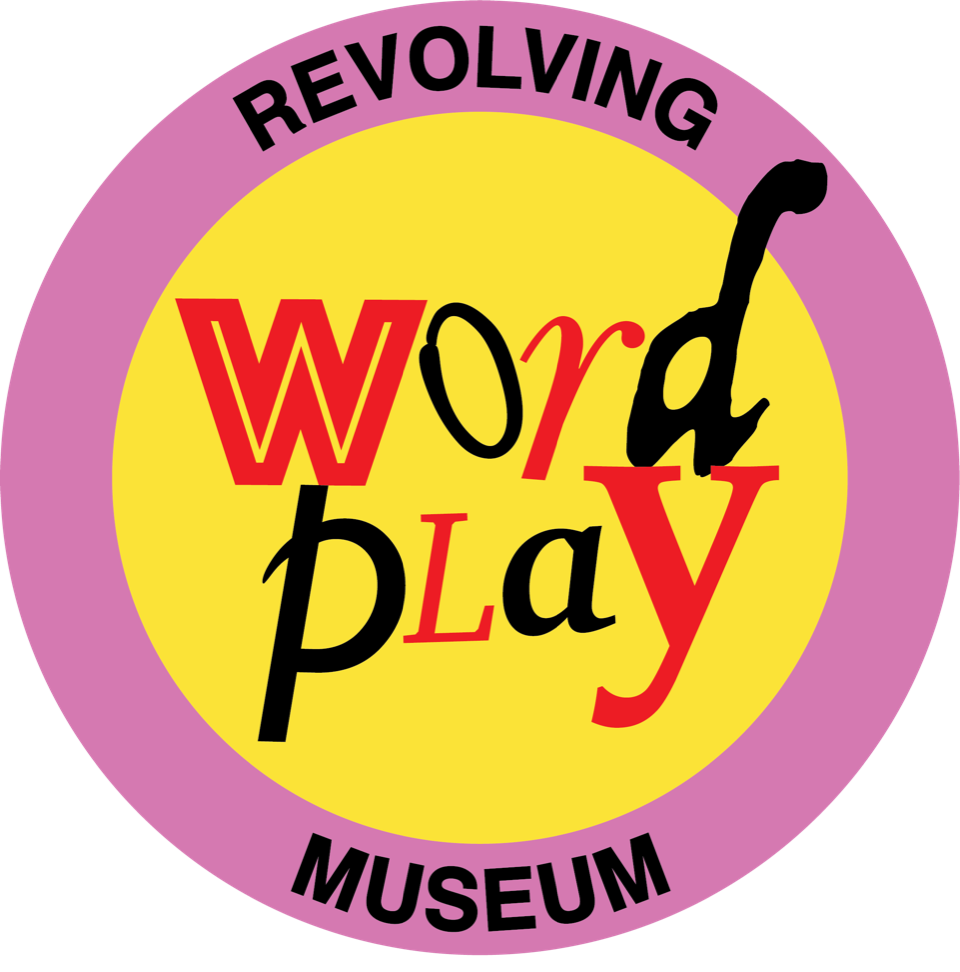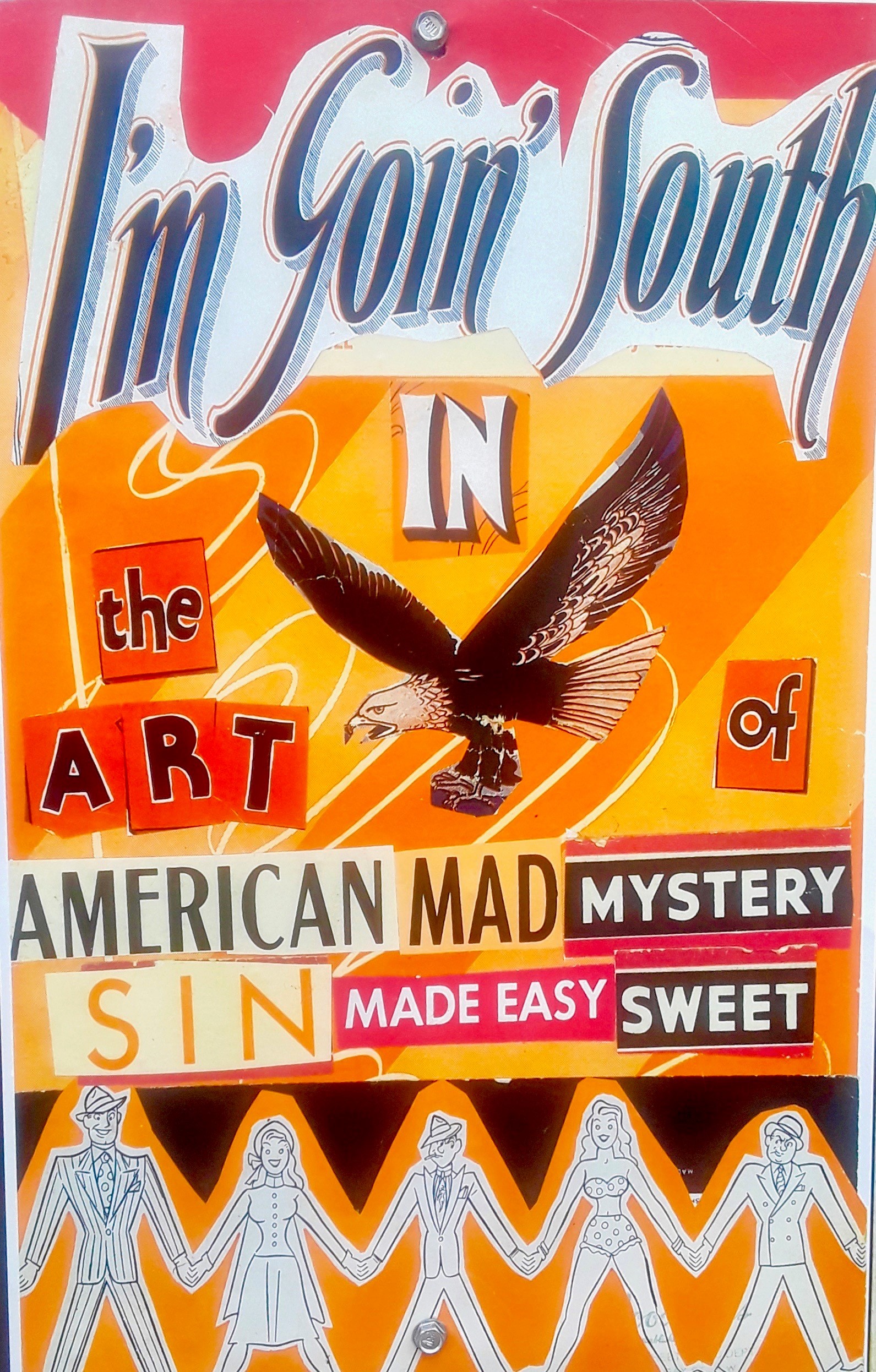 Media #6 - Free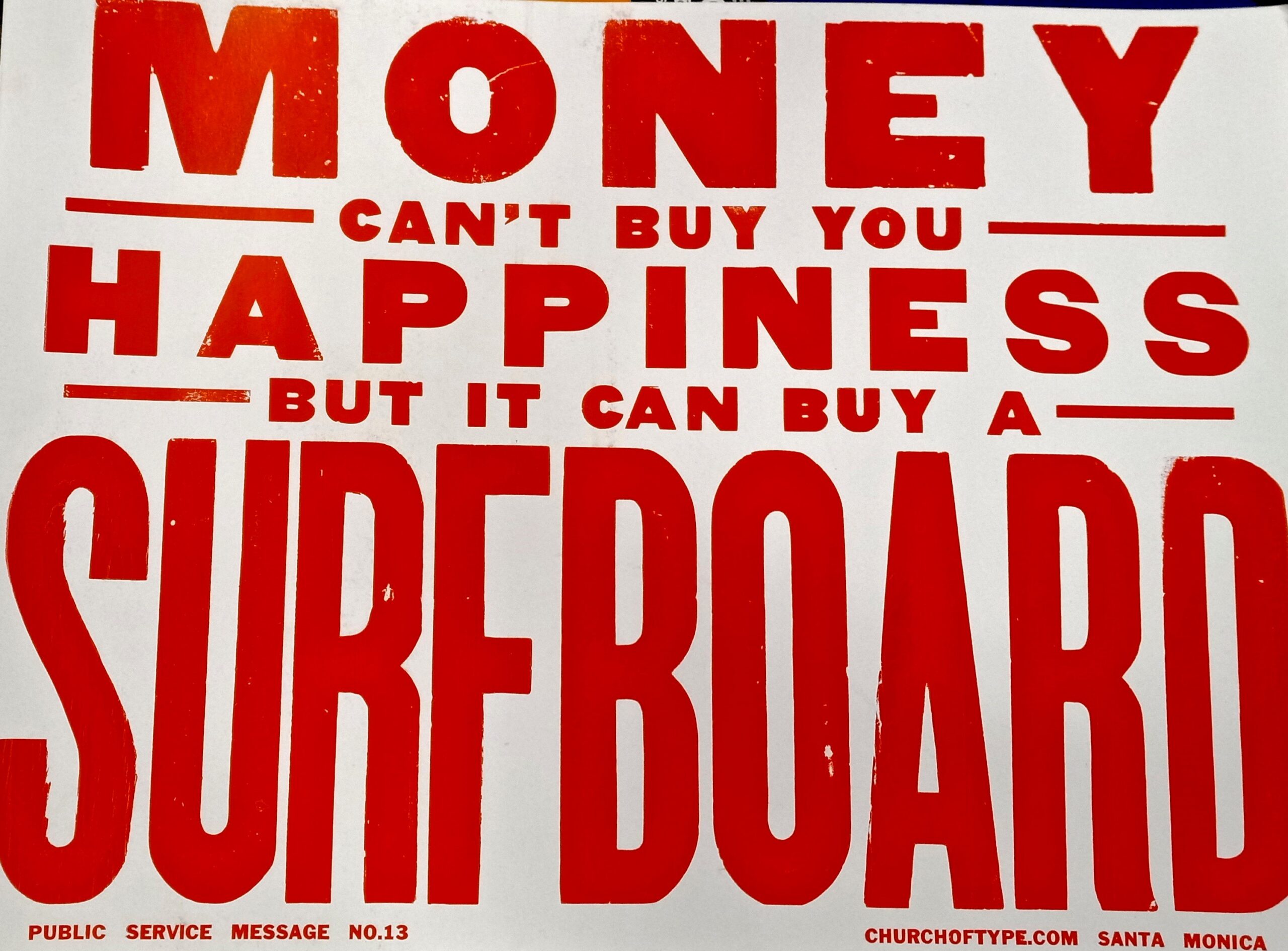 WORD PLAY: PRESS RELEASE
THE REVOLVING MUSEUM'S "WORD PLAY: FLORIDA ROAD SHOW" BRINGS TOGETHER VISUAL, TEXT-BASED ART, AND PERFORMANCES WITH AN INTERACTIVE ART-MOBILE CARNIVAL The traveling public art project opens January 25-28, 2023. FREE to the public.
SHORT INTERVIEW with JERRY BECK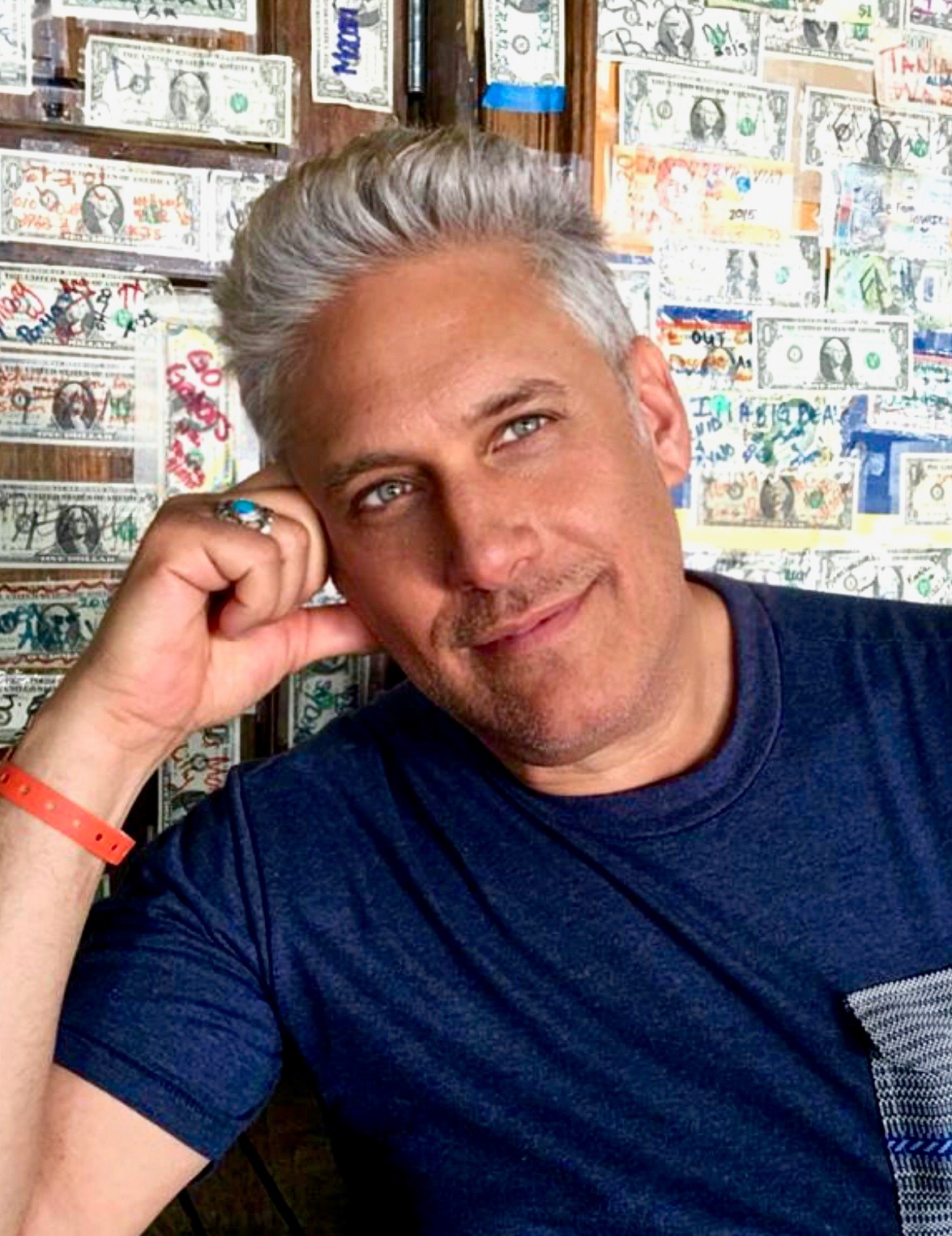 Safety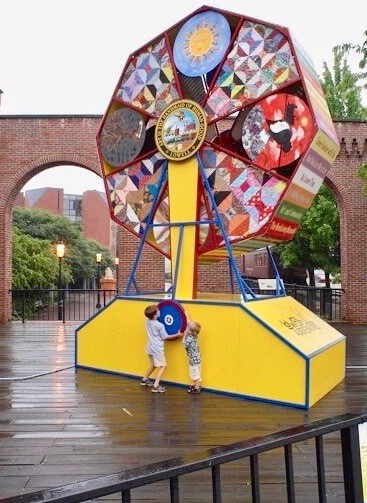 The Revolving Museum's VISIONARY SCHOOL
Learn the ABC's (Art Builds Community) with our award winning Educational Programs and Projects.
Number #6
Want to get involved?
Become a Sponsor, Contact Us, or Donate Today!
THANKS!