Poetry Mobile keeps Museum on a roll
Sentinel & Enterprise Staff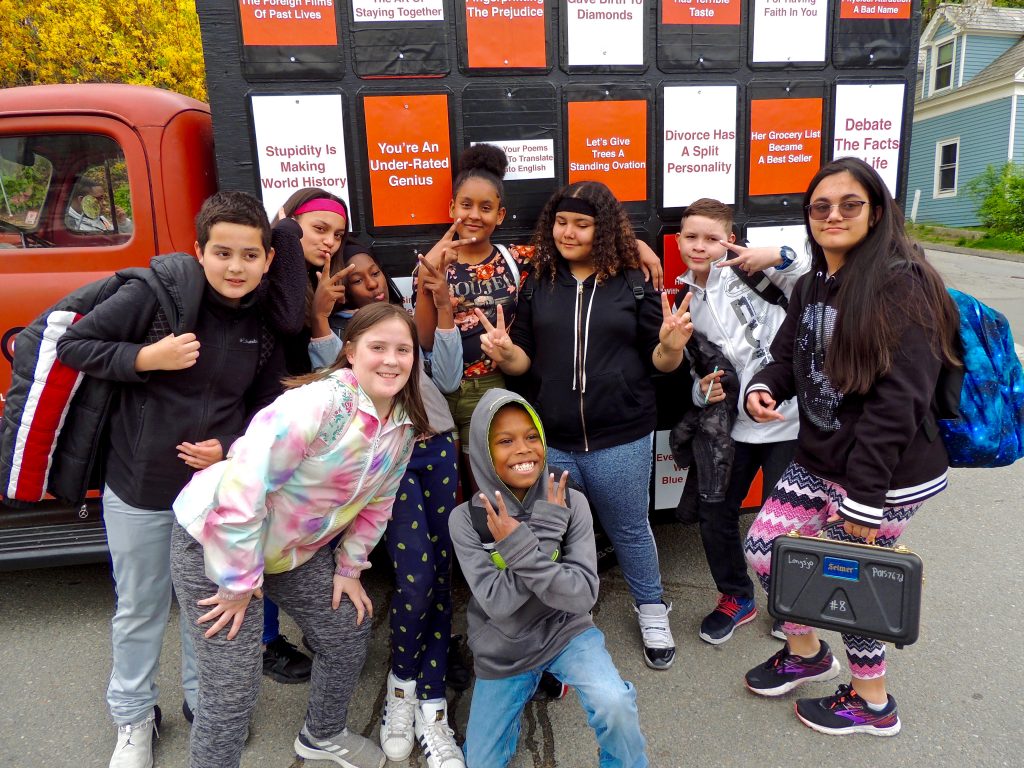 FITCHBURG — Conceived by city artist and Revolving Museum Founder Jerry Beck, the Poetry Mobile is a collaborative public art project featuring poetry created by well-known and local poets, artists, and over 150 students from the high school, Sizer School and the Longsjo Middle School.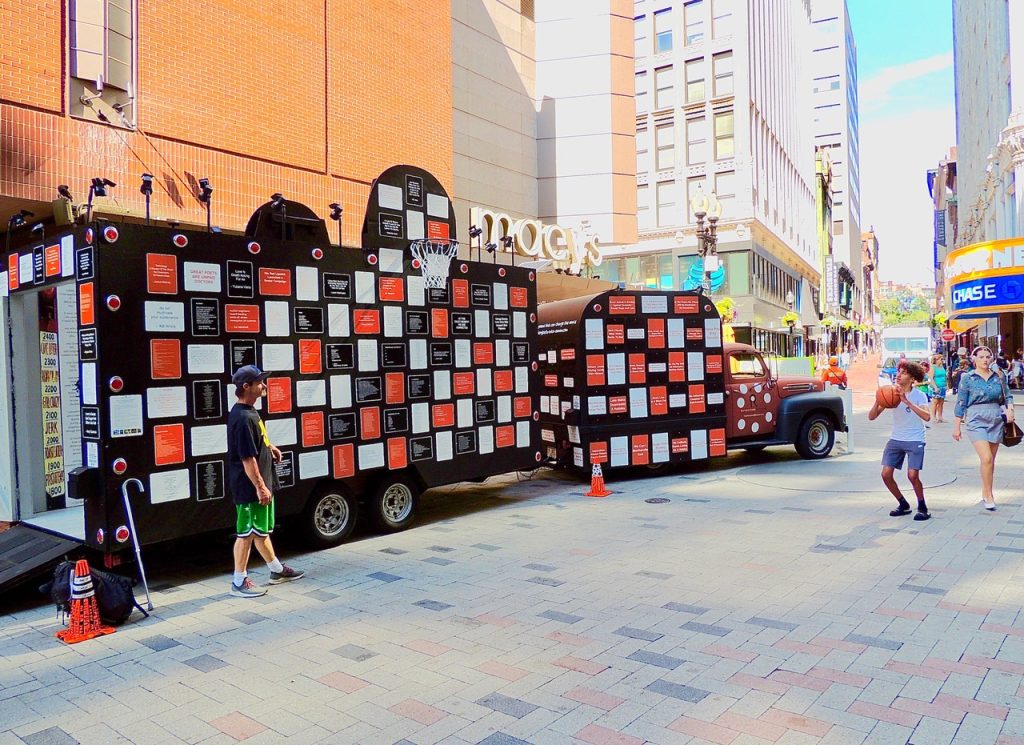 The innovative Poetry Mobile will feature a creatively transformed 1952 Ford pick-up truck and an 18-foot trailer outfitted with interactive components, video projection units, sound equipment, solar lighting, and a museum shop-cart of merchandise.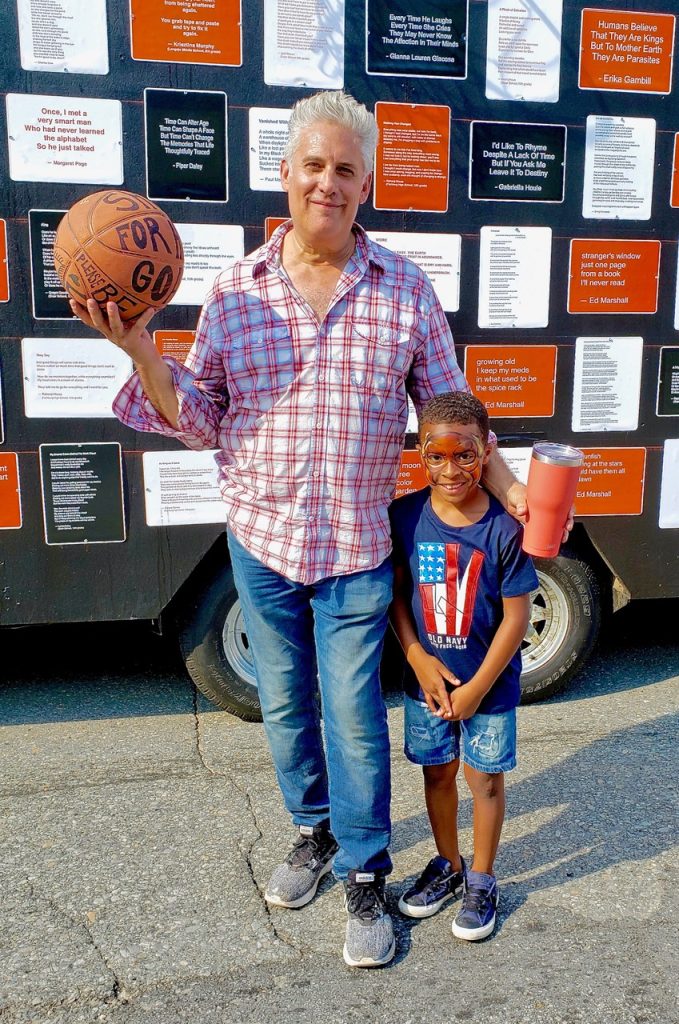 The project will travel throughout New England from June to November making planned and spontaneous stops at festivals, parks, museums, shopping malls, downtown Main Streets, and many under-utilized public spaces.