Header #7 - Free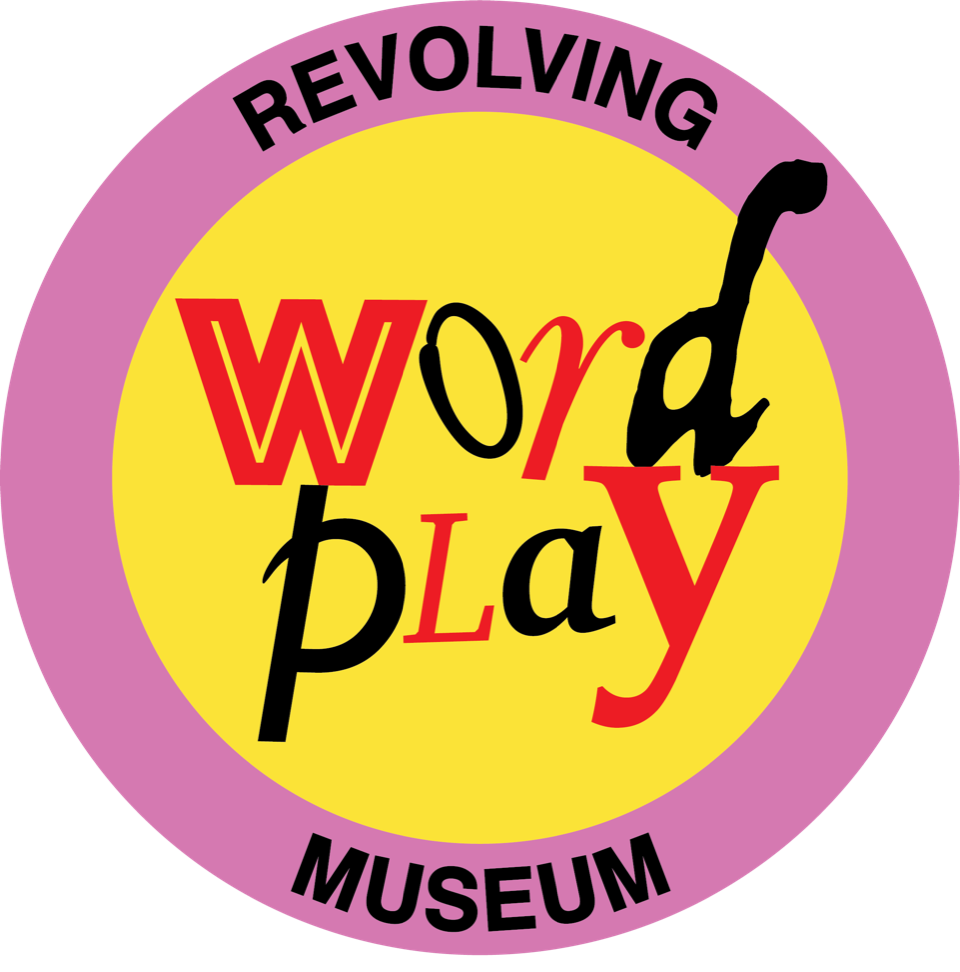 Feature #5 - Free
WORD PLAY: FLORIDA ROAD SHOW
Beck and a talented group of artists will present "WORD PLAY: FLORIDA ROAD SHOW" a traveling public art carnivalesque odyssey featuring text-based art, interactive sculpture, games, film projections, performances, poetry, and community workshops. The art-mobiles will be active throughout the year making planned and spontaneous stops at art festivals, fairs, main streets, museums, schools, libraries, historic sites, sports arenas, and public spaces. Each stop will include special programming and opportunities for the public to make art and write poems to become part of the project.

Sponsoring the tour is Broward County's Cultural Division that invited The Revolving Museum to play a role in their IGNITE-BROWARD international showcase of immersive art experience, exciting interactive video and light installations created by leading contemporary artists and designers.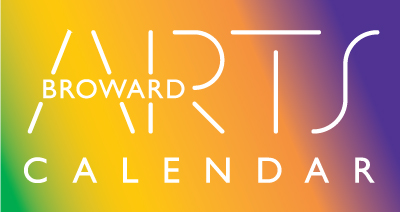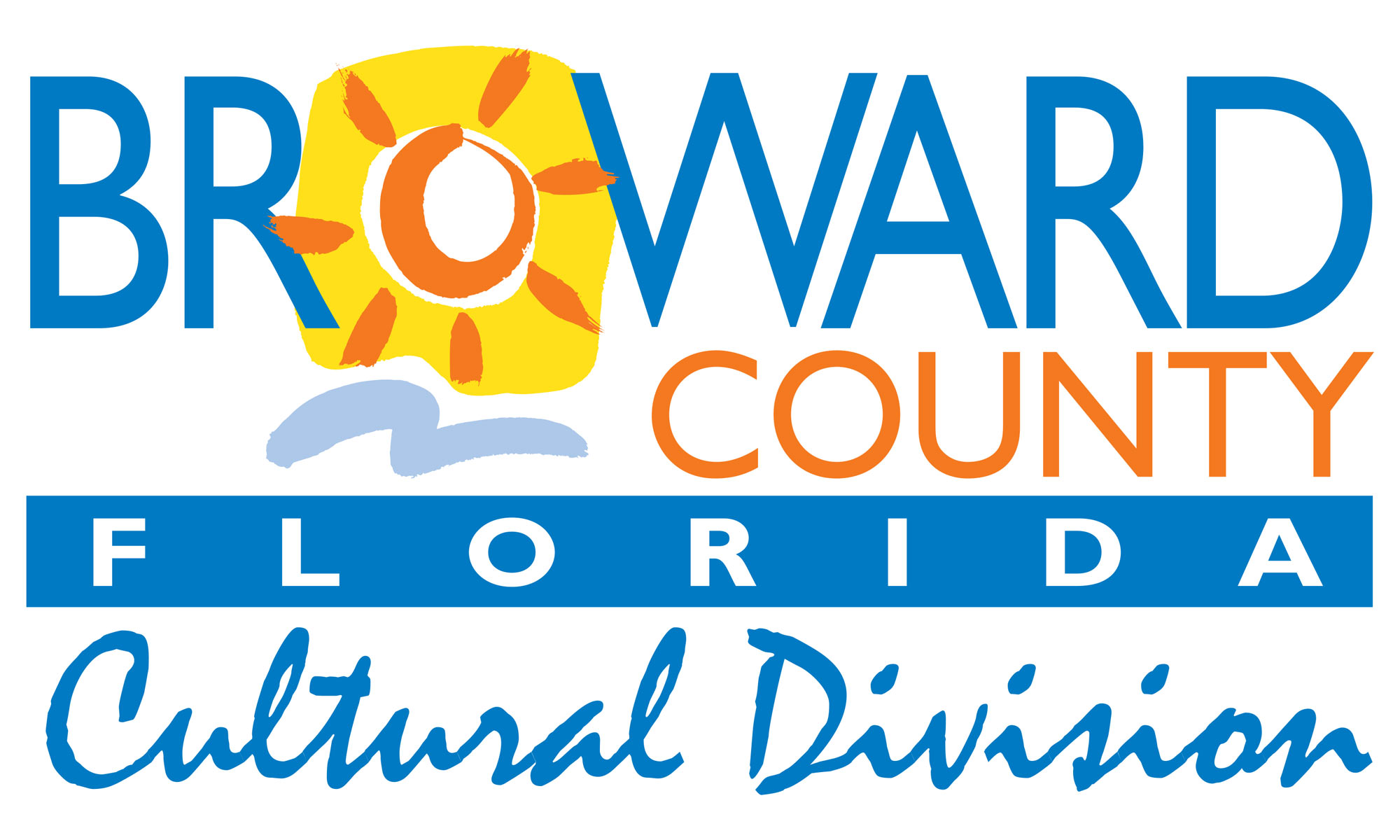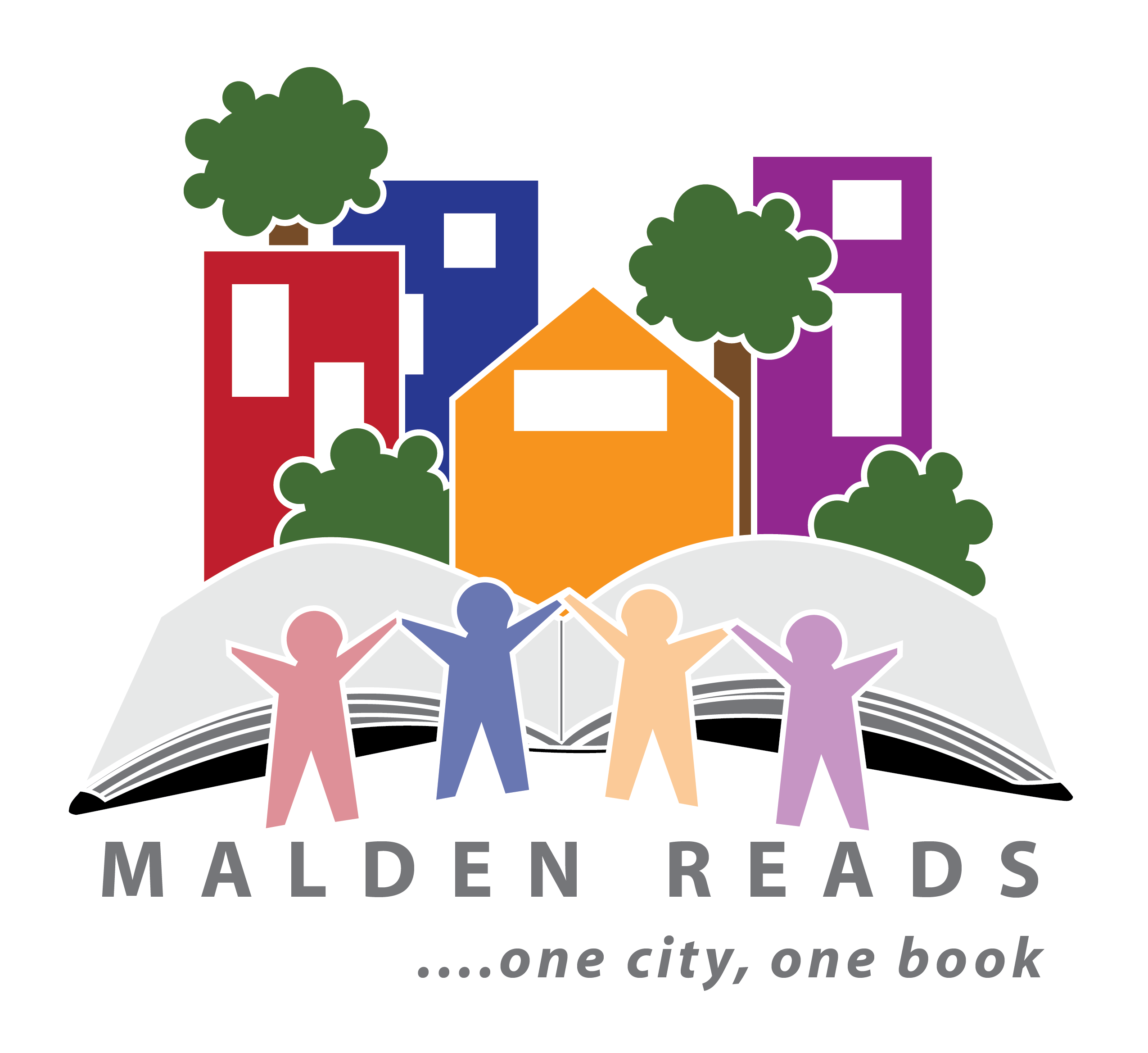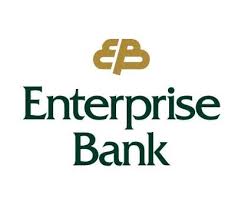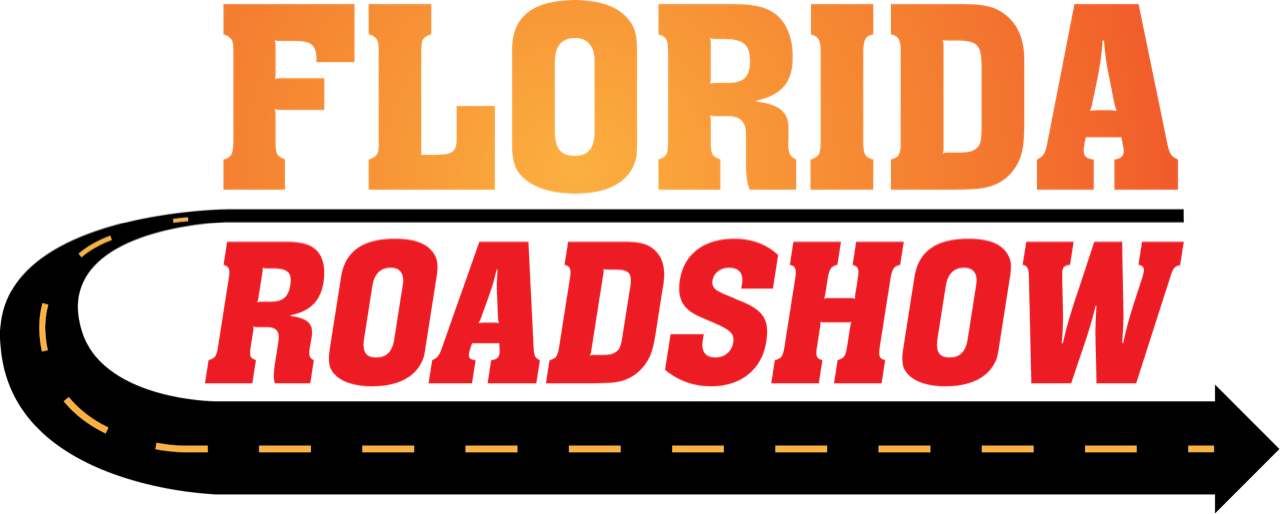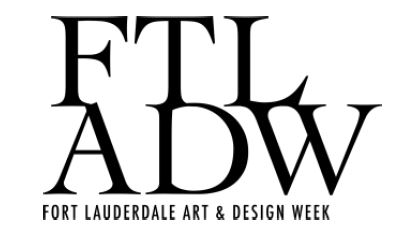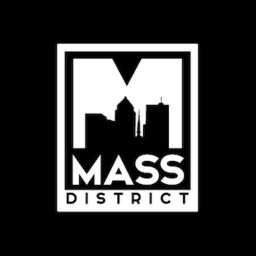 Block
Films created by Jason Daniels and Keith Wasserman
The Revolving Museum will be projecting film/videos/text from out of the eyes of the "Big Ideas" 12 foot high head sculpture (made by artist Bob Harman). Throughout the year-long project, new works will be created and shown to the public.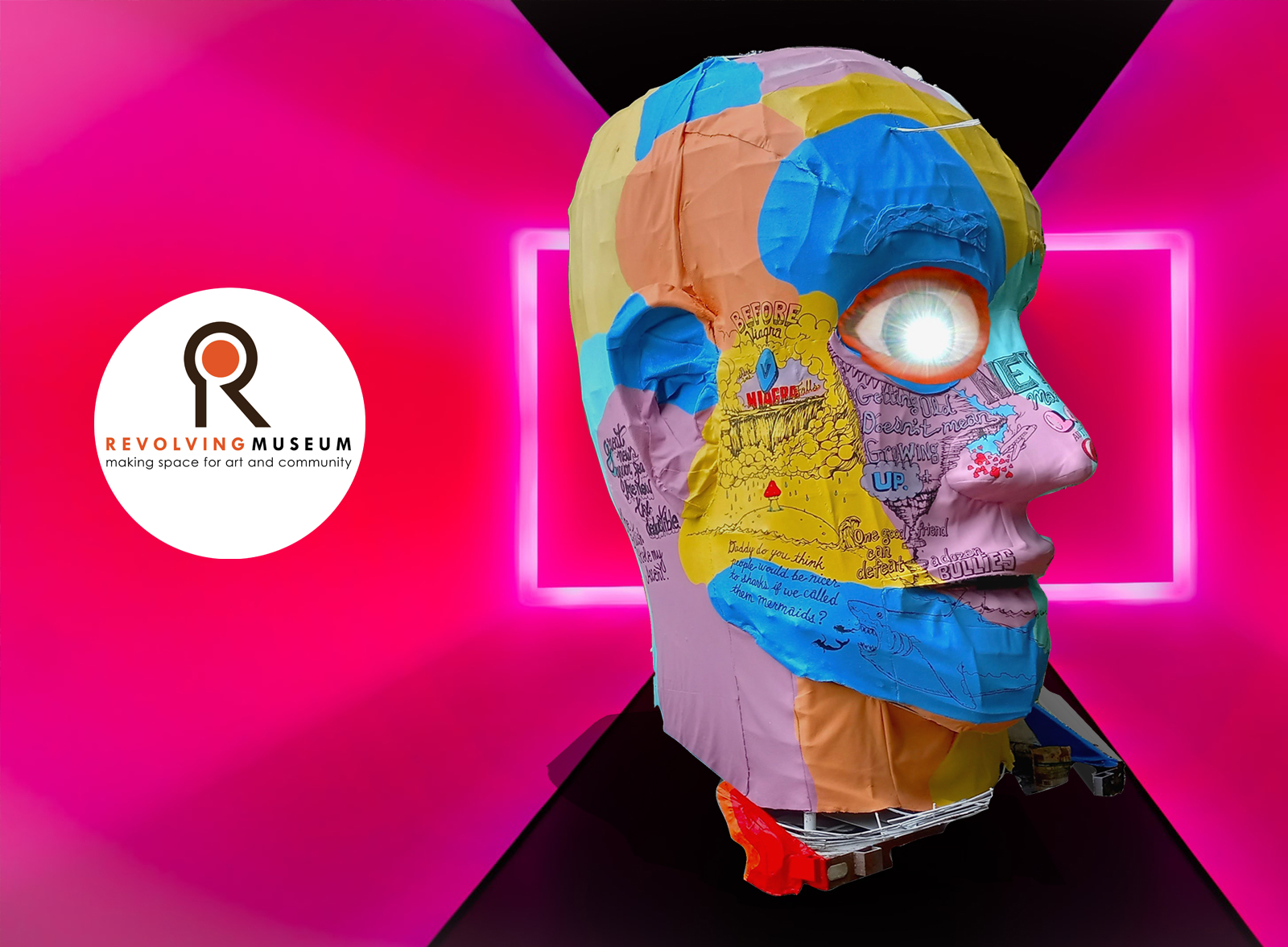 Block
In many prisons, mostly located in hot states, there is an art revolution happening with prisoners of all ages making drawings on handkerchiefs for more reasons than meets the eye. One is art-making is healing. Another is it can speak in many languages. Thirdly, it can pay off.

The tradition of paño (from the Spanish 'pañuelo' which means 'handkerchief') began in the correctional facilities of Western American States sometime in the 1940s. At the time, decorating handkerchiefs was the only way for illiterate Mexican prisoners to communicate with the outside world. To this day, paños are still often sent to friends and family instead of letters, while, in certain prisons, the handkerchiefs are a popular form of currency.

Most of the artworks are tattoo-like images drawn of cloth with ball point pens and pencils. They include a plethora of images including beautiful women, skulls, sex, cars, religion and sports teams. Sometimes you find innocent pictures like children playing, teddy bears, unicorns and broken hearts.

If you are interested in purchasing one please contact Revolving Museum Director Jerry Beck
Feature #5 - Free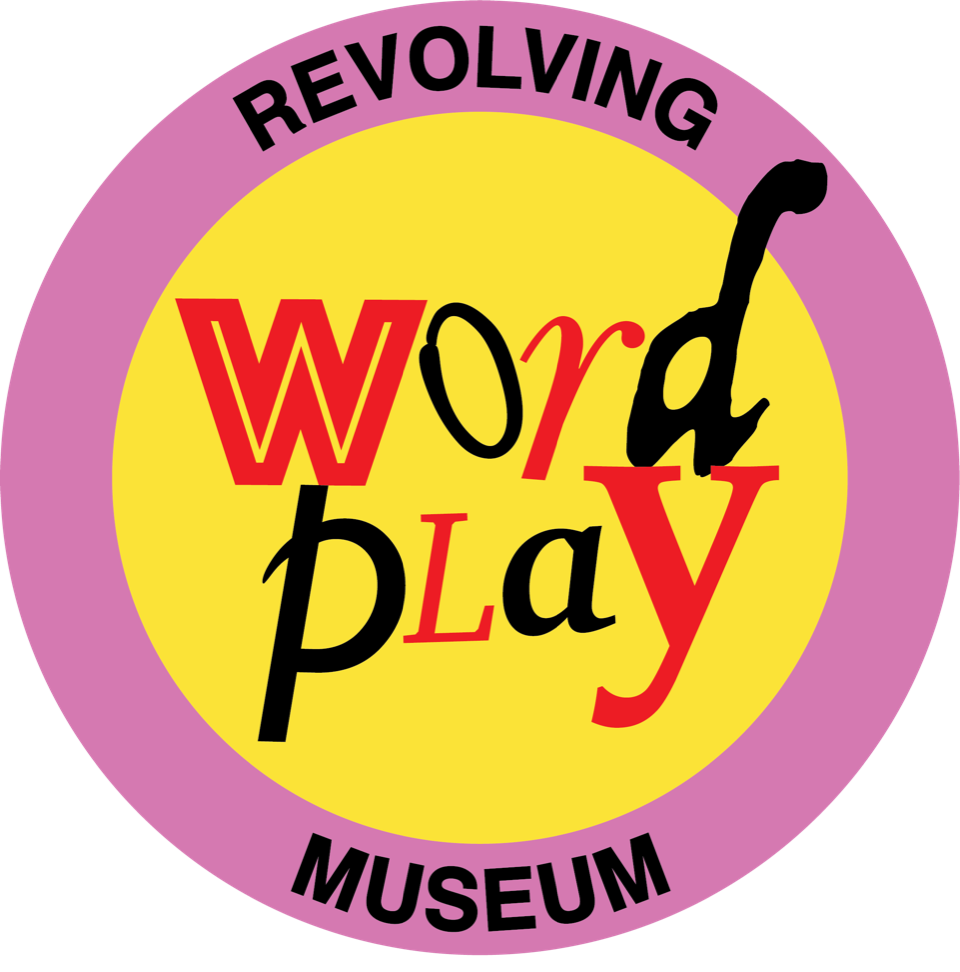 What is WORD PLAY all about?
Our prehistoric ancestors used charcoal, berries, and flowers to draw on cave walls to develop language. Egyptian and Mesa-American cultures had pyramids that were carved and painted with images called hieroglyphics which unified art and storytelling. In the fourth century, the Chinese used horse-hair bushes and inks to paint and write calligraphy on scrolls. During Medieval times, "Illuminated manuscripts" came alive in books made with gold, silver, and organic paints.

Today, text-based art is part of a new creative revolution happening around the world in urban centers, small villages, on trains and buildings. Graffiti and public art has been on the forefront of this youth-driven art movement bringing a powerful, diverse, and extraordinary expression of art into the public view. It was driven by insurgent youth wanted to change the precarious world around them. Millions of artists of all backgrounds and abilities began taking to the street—spray painting, tagging, making images, and powerfully and poetically expressing their fearless passions, feelings, emotions, and ideas. There are many artists fighting against racism, sexism, violence, poverty, and other social, environmental and political issues trying to make positive changes for a world for all.

For nearly forty years, the ever-evolving Revolving Museum has been on a nomad adventure inspiring collaborations between artists and the public through the creation of art festivals, interactive exhibitions, educational programs, and special events. WORD PLAY: Florida Road Show is a traveling art carnival organized celebrating the relationship between art and text. The project includes visual, literary and performing art geared to illuminate the transformational power of art.
Join our creative revolution!
Feature #5 - Free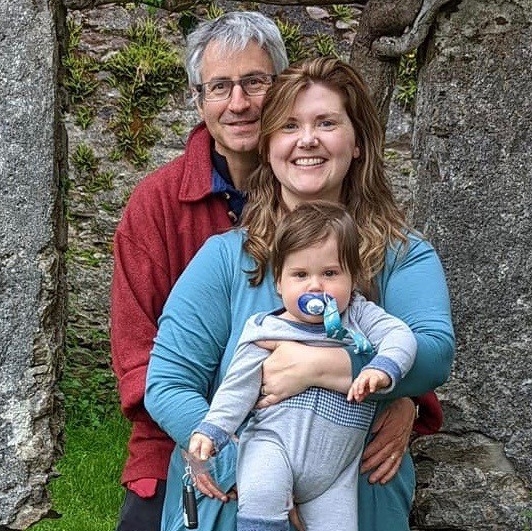 I want to send my heartfelt thanks and appreciation to Daron, Cindy and Gaelan who have provided a second home for me, Coraly, and The Revolving Museum. Their support has been a true blessing.
- Jerry Beck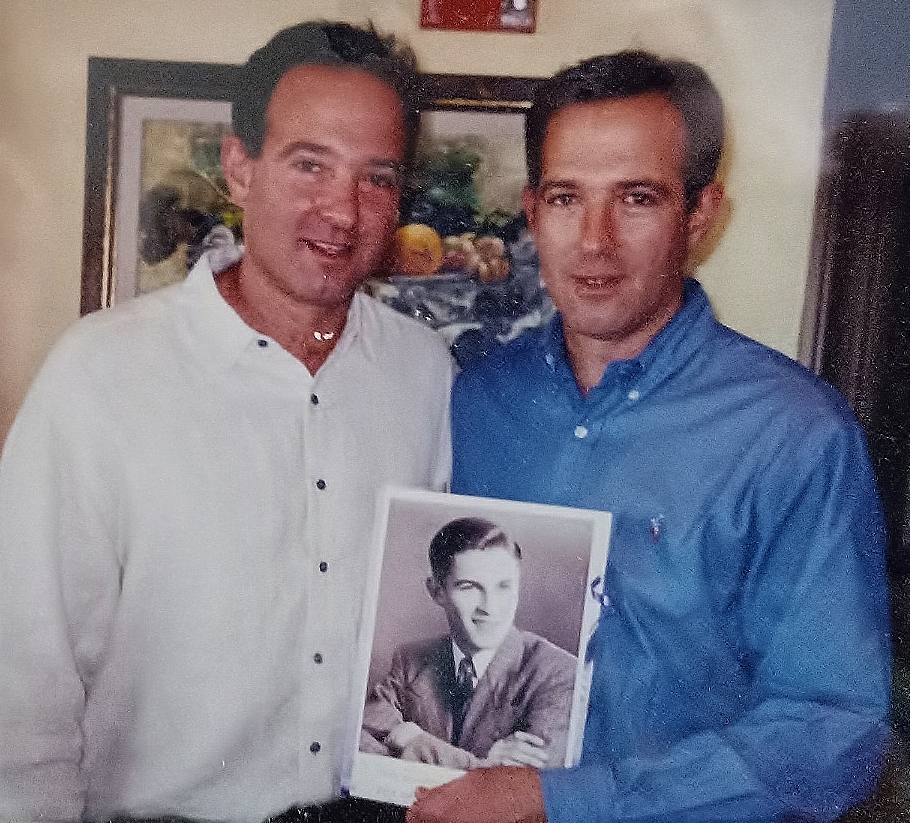 Since a kid, Mike and Bill Kushner have been my best friends and one of my biggest supporters. Their dad gave me my first job and their business, Taco Metals, have provided incredible support over the years.
- Jerry Beck
This project is dedicated to Jacki Beck