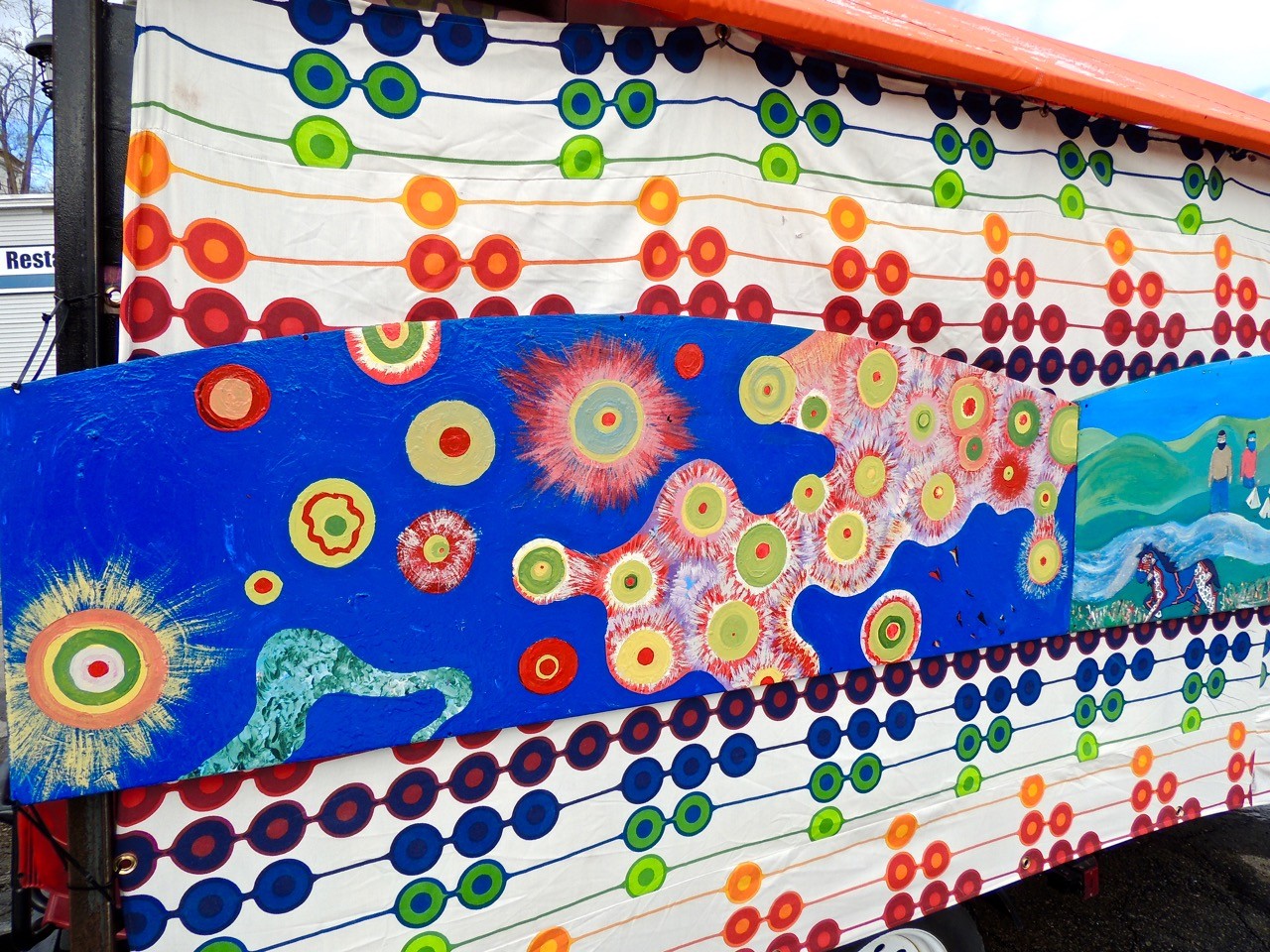 Jerry Beck
Founder / Artistic Director
Jerry Beck is an artist, poet, educator and community leader. His artwork has been exhibited widely including at the Institute of Contemporary Art in Boston, Rhode Island School of Design (RISD) Museum, Artists Space in New York City, Rose Art Museum at Brandeis University, Capp Street Project in San Francisco, Mass MoCA, Snug Harbor Cultural Center in NY, Creative Time's "Art on the Beach." Beck has gotten many grants including multiple National Endowment for the Arts (NEA) grants, Lila Wallace-Reader's Digest Arts International grant, New England Foundation for the Arts (NEFA) grants, and multiple Massachusetts Cultural Council grants.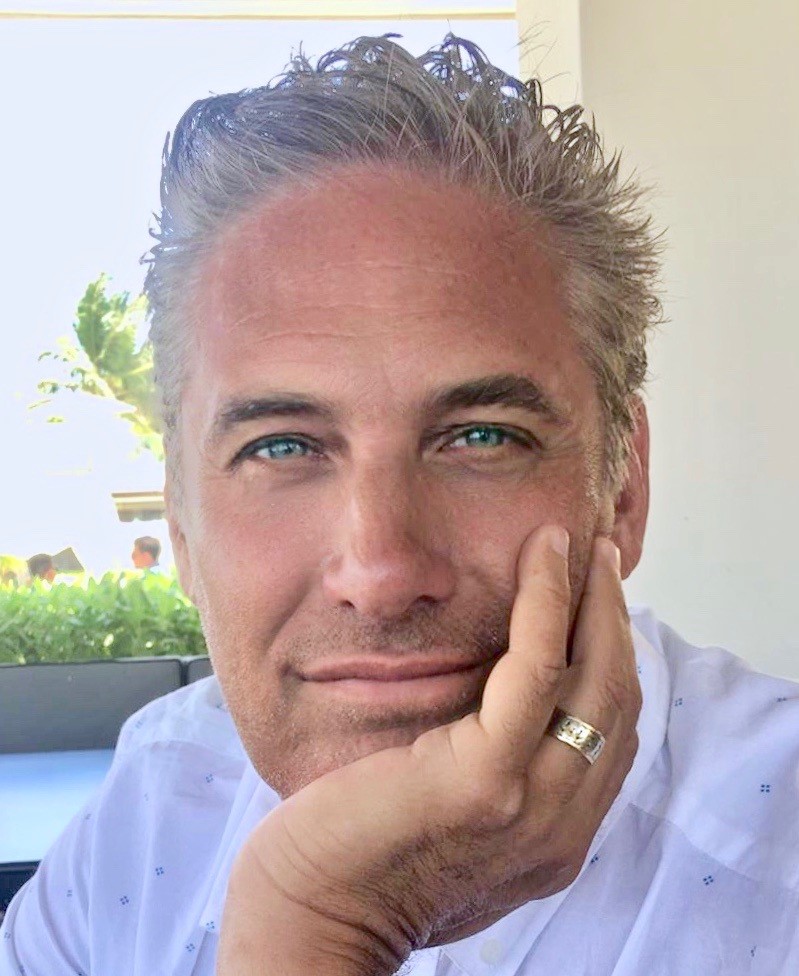 Coraly Rivera
Coraly Rivera is from Mayaguez, Puerto Rico. She is an artist, educator and community leader. She works at Plantation High School as a Spanish Teacher and Advisor for the "We Are The World Multi-Cultural Club". Coraly's talent and passion includes textile art, fashion and inspiring spiritual change as a Seventh Day Adventist. Coraly has a Business Degree form Fitchburg State University and an Associates Degree in Managerial Accounting from The University of Puerto Rico. She is a mother of four and enjoys exercise, reading, dancing, and animals.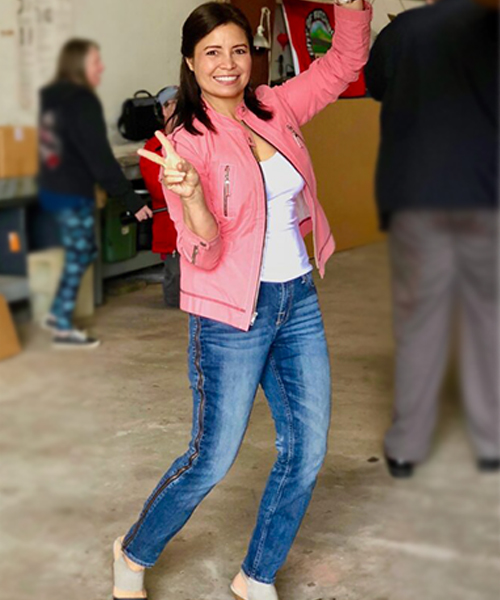 Mario Ruschel Burgoa
Mario Ruschel Burgoa was born in Brazil but has called South Florida his home for over 40 years. His education background in Advertising & Marketing and his 20 years of experience in the field has become a valuable addition to the TRM team. He is also an artist (abstract painter) whose main medium is acrylics on canvas. He has had studios in Downtown Miami and in Fort Lauderdale's FATVillage. You can find his work on his website at: MarioRuschel.com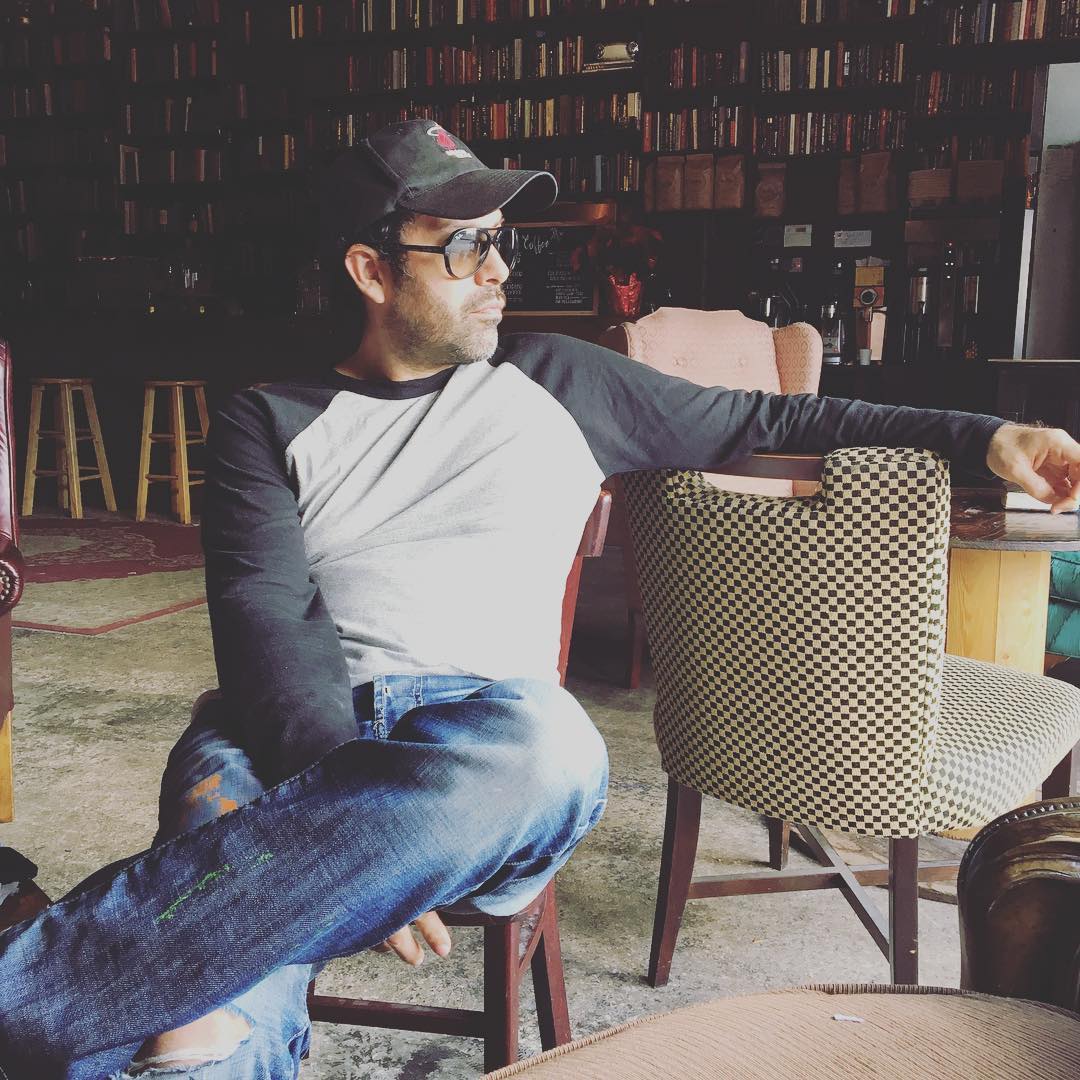 Lucy Nova
Biologist by degree. Public servant by trade. Artistic eccentric by passion. While skill with paint and brush alludes me, their beauty surely does not. I'm perpetually captivated by the technological innovations of light, sound, structure and substance of the many creations we call art. It's the very thing that makes us human. I seek my own solace in my island-girl culture's love of rich color, patterns and presentation. If life is a stage an we are but actors, donning sensational flowing fabrics and eye catching adornments are surely the best parts. As a native New Yorker sojourning in sunnier climes, I seek the type of beauty one can only experience when looking through another's eyes.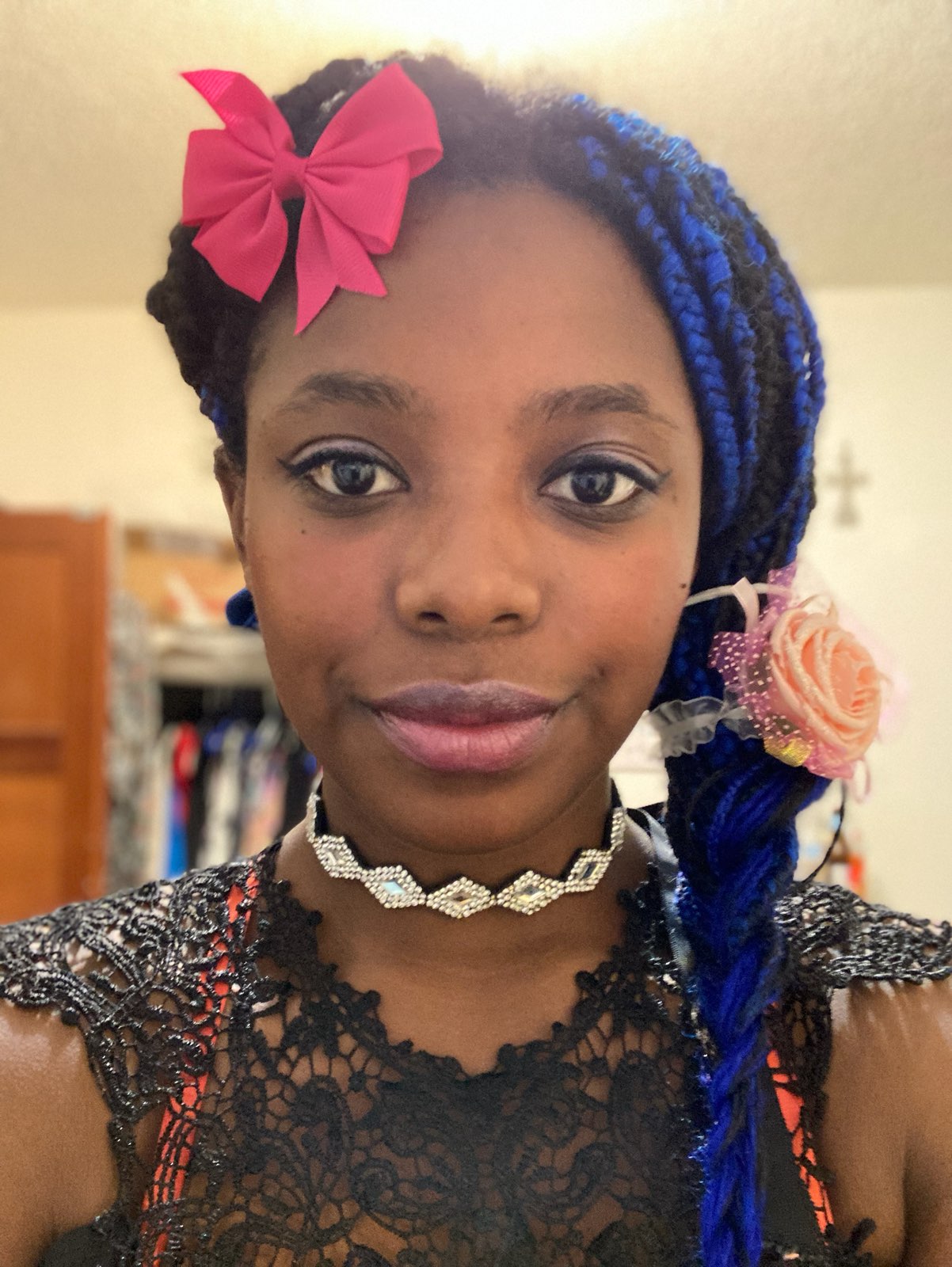 Jose Gonzalez
Jose Gonzalez became The Revolving Museum's first youth advisor in 1988. Since then, he and his twin sister Becky have been a major force behind the museum's success. Jose has participated in numerous art projects including: as the Director of Tours as part of "The Secret Ark of Icon Park," with the Institute of Contemporary Art at the Charlestown Navy Yard; Artist/educator for the "CRUMBS COMPANY," with the Boston Foundation and the Miami, Florida, Public Schools; "POWERHOUSE," Boston Children's Museum; Visual/performance artist for "Wonder's of the World: Pinball ARTcade & Side-Show," at the Boston Center for the Arts; and artist for the "Pie In The Sky Company" at the Institute of Contemporary Art. Boston, MA. Jose has a long history working with people with challenging mental health issues and disabilities.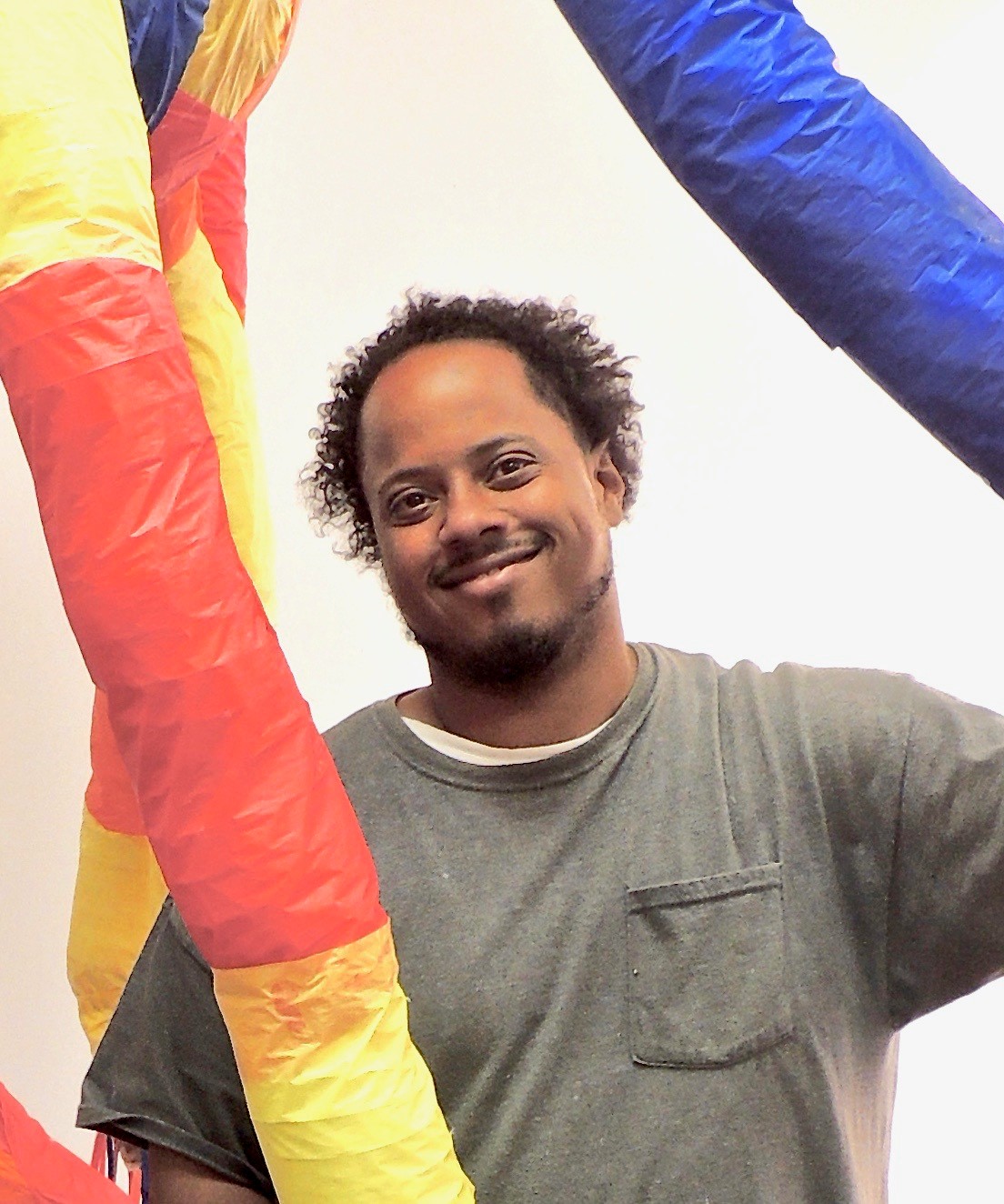 Heidi Feinstein
Heidi Feinstein is an artist, holistic therapist, and the founder of the Hearth Food Garden. Her visionary idea is to create a gathering space for community and a celebration of sustainable sustenance. In 2004 Heidi Feinstein was a pioneer, opening Life Alive, the only restaurant in MA serving a 100% vegetarian-vegan menu with 100% of its foods grown exclusively with organic farming methods. Heidi received her MA in Expressive Arts Therapy from Lesley University, her Canadian Naturopathic and Massage Diploma from the Institute for Natural Health, and her BA in Eastern Philosophy and Religion from George Washington University. For more information on her mission and values visit www.HearthFoodGarden.com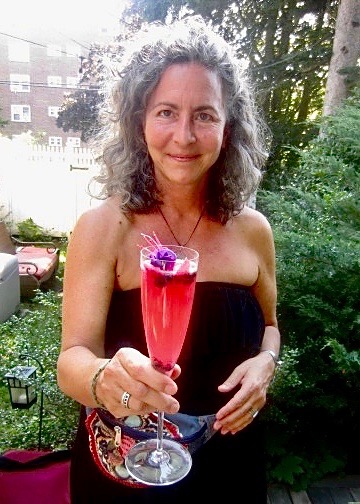 Becky Cruz-Crosson
Becky Cruz-Crosson is a clinician at the Commonwealth and Mental Health and Wellness Center in Boston, MA., where she works with adults and adolescents doing individual therapy and school based counseling. She attended Gordon College and graduated with a B.A. in Youth Ministries and Biblical Studies. After graduating college, Becky worked as a youth worker for Straight Ahead Ministries, a faith based organization that works with juvenile offenders. In this role, she was overseeing their girls programming for approximately four years. She helped girls mature spiritually and successfully transition back into their communities. Her passion for working with youth and families led her to pursue her Masters in Mental Health Counseling at Gordon Conwell Theological Seminary.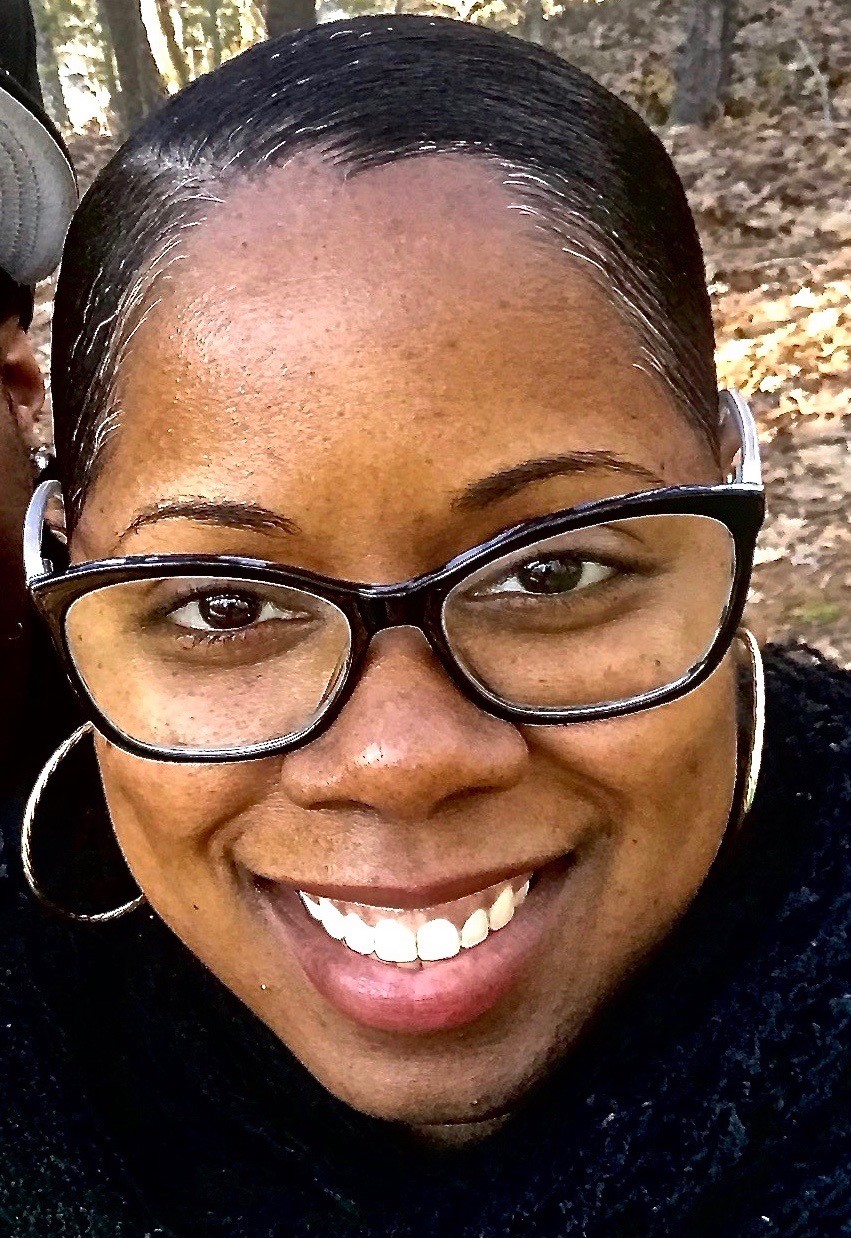 Linda Poras
Linda Poras is an artist, art collector, professional appraiser and a fun person to be around. She works in Miami and the Boston area. For over 10 years, she was the Executive Director of the Brush Art Gallery at the National Historical Park in Lowell, MA. There she organized many exhibitions that supported the Cambodian, African, Latino, and Native American communities. As an independent curator she presented "MOLDING MINDS: Propaganda Art Relating to the Vietnam War Era," at the William Benton Museum, University of Connecticut. "CLOTH, METAL, AND WOOD: The Art and Poetry of Paul Matisse and Linda Hoffman." Linda has given many lectures including at New England Museum Association Annual Conference, Boston Museum School of Fine Arts, and at Massachusetts College of Art.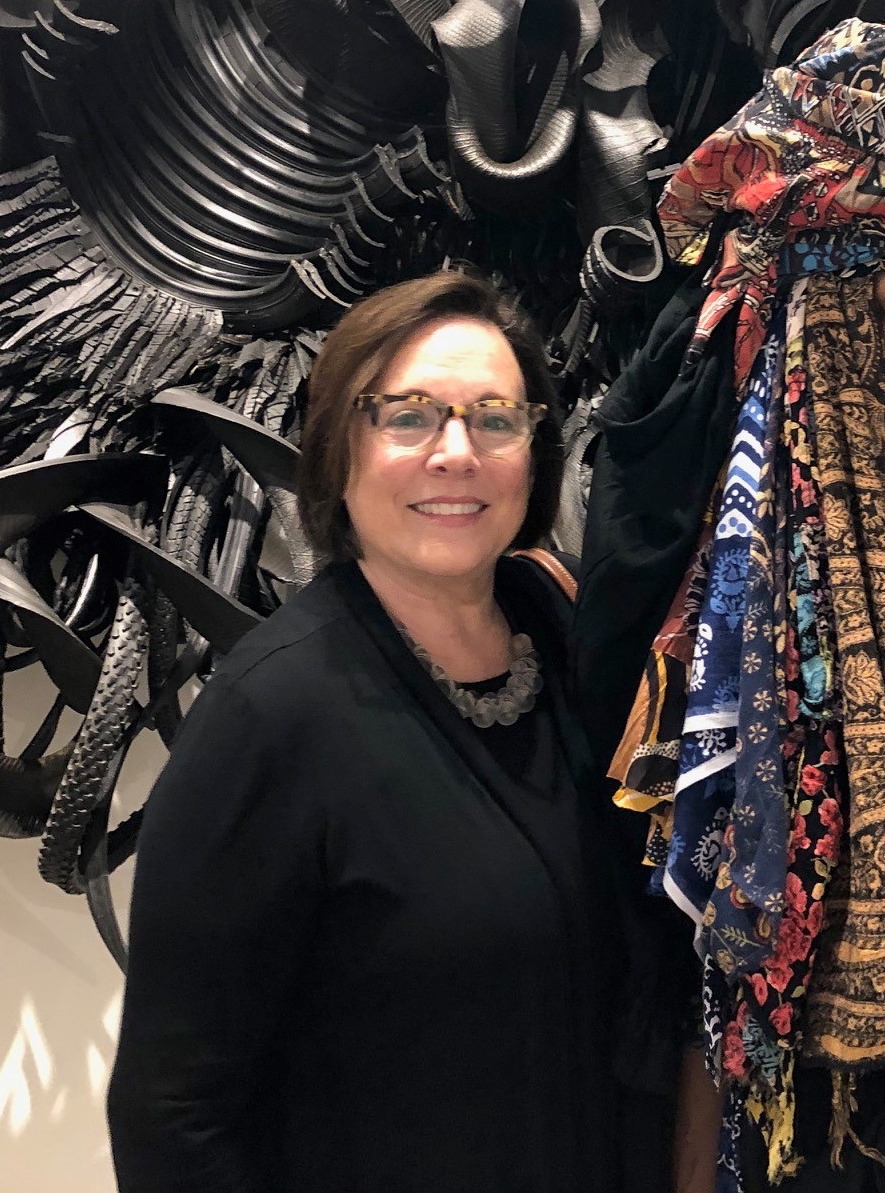 David Serrano
David Serrano is an avid PC gamer turned web developer. He has taken time out of his schedule to develop The Revolving Museum website. It's usually a fight but the job gets done. Aside with fighting with the website David can also be found doing home repair for friends. If you find any errors or are having trouble with the website he can be emailed at [email protected]